The Rise and Concerns of Binance
Binance, recognized as the world's largest cryptocurrency exchange, is currently facing intense scrutiny related to liquidity concerns and potential platform instability. Drawing parallels with the challenges experienced by another major exchange, FTX, there are apprehensions about the future trajectory of Binance and its native token, Binance Coin (BNB), as reported by Santiment.
The Allegations
Recent speculations have surfaced, suggesting that Binance is actively divesting its Bitcoin holdings to bolster the valuation of BNB. This development has ignited extensive discussions within the crypto community, with ethical and legal implications being raised. The central inquiry pertains to the beneficiaries of this purported Bitcoin sell-off. Is it a tactical measure to uphold BNB above crucial support levels, or does it involve a more intricate strategic maneuver?
The State of BNB
BNB's price has recently undergone significant volatility, plummeting below the $208 mark. This abrupt decline has triggered concerns of an impending market downturn, prompting closer scrutiny of Binance's operational methodologies. Despite these uncertainties, BNB retains its status as an appealing investment proposition, partly due to its affiliation with Binance and its multifaceted applications.
The Benefits of BNB
BNB extends several advantages, including discounts on trading fees and the convenience of converting minor cryptocurrency amounts into BNB. Notably, the Binance Smart Chain, which relies on BNB, has garnered acclaim for its nominal transaction fees and expansive array of user options. These attributes elevate BNB beyond being a mere token, positioning it as an integral component within the broader Binance ecosystem.
Market Impact
The current BNB/USDT price registers at $209.02, reflecting a 24-hour change of -0.16%. The latest price data indicates a 2.64% depreciation in BNB's value. While substantial trading volumes are eligible for discounts, the rumors surrounding Binance's alleged Bitcoin divestment have engendered an environment of uncertainty. Consequently, discussions regarding the future trajectory of Binance and its potential ripple effects on the overall cryptocurrency market have gained momentum.
Conclusion
As Binance and BNB command the spotlight within the crypto sphere, the allegations concerning Binance's purported Bitcoin sell-off to uphold BNB's value have amplified ongoing discussions. Although BNB boasts undeniable merits, the present climate of conjecture and apprehension raises inquiries regarding the sustainability of Binance's strategic endeavors.
While the future implications of these allegations encompassing potential regulatory scrutiny or shifts in market dynamics remain uncertain, one certainty prevails—the crypto community's vigilant observance, eager for lucidity on these intricate matters.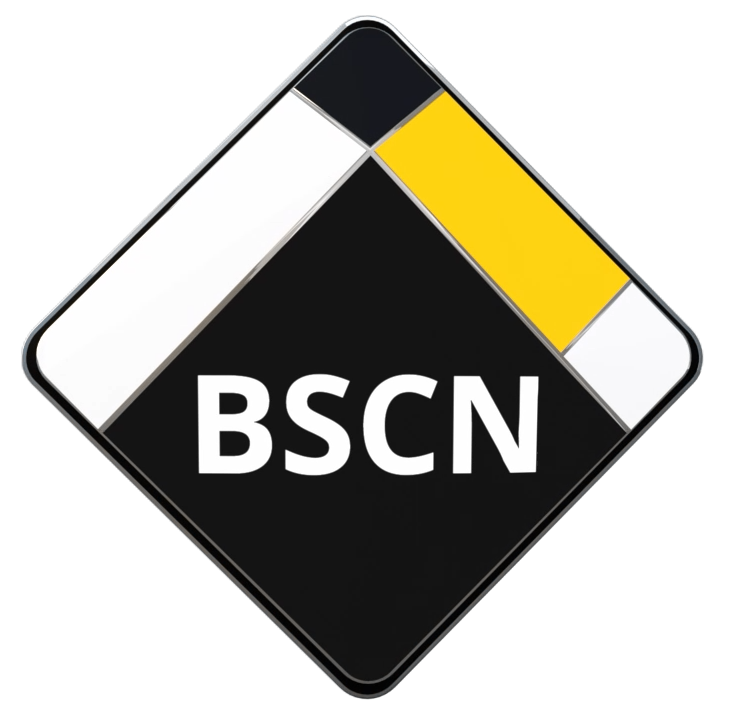 BSCN is aiming to become the leading media coverage platform around the Binance Smart Chain Ecosystem. With a strong focus towards Content Quality, Decentralized platforms, Hot topics in the market, Informative and education sources and guidance in how to be more aware around unreliable crypto projects.