The CoinLoan platform has expanded its range of instruments with the introduction of BNB, the Binance utility token making the top five of largest cryptocurrencies by market cap. It is the first step to the integration of CoinLoan with the BNB Smart Chain, a stable and cost-efficient blockchain that enables its users to:
create powerful apps

buy, trade, and hold digital assets

take advantage of large capacity and high speed of transactions
The CoinLoan users are sure to benefit from vast opportunities that the integration will open up. Specifically, the introduction of the BNB Smart Chain will bring faster transactions and flexibility in switching between other assets and exchanges. This blockchain is a strong rival of Ethereum as it features better scalability at lower gas fees…
Source : cryptodaily.co.uk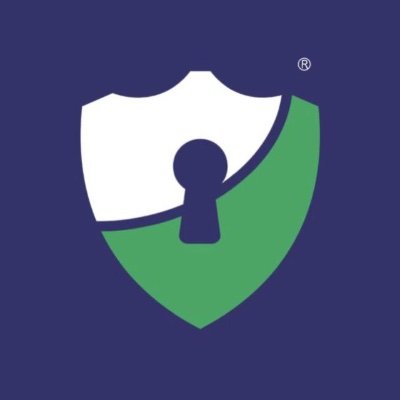 Founded in 2017, Crypto Daily originally started as the world's first free-to-publish crypto news platform, and operated under this model in response to what it deemed as the centralization of information by the largest media outlets. However, owing to the financial demands of running a full time media website, the free-to-publish model was not sustainable enough in which to continue bringing diverse content to the masses.