Chirpley and BabyDoge Partner Up for a Historical Burn Event
Amsterdam, July 3rd – Chirpley, the innovative social media platform that has been making waves in the crypto world, is proud to partner up with BabyDoge for another exciting burn event. Chirpley already did a burn event 1 quarter ago with BabyDoge, and burned 1% together. Now, it's time to burn another 1% of the CHRP token supply, with the goal of increasing its value and reputation in the crypto market.
The burn event has already kicked off with Chirpley burning 2% of its total supply in Q4 2022, and now the platform is joining forces with BabyDoge to lock another 1% of the total supply for an incredible 100 billion years on the BabyDoge locker. This means that a total of 3% of the CHRP token supply has already been burned, with the remaining 2% set to be burned according to a carefully planned schedule.
The Chirpley team has evaluated the current and projected market conditions and has decided to burn 1% of the CHRP token supply each quarter for the next year. This schedule is designed to increase the scarcity and demand for CHRP tokens, driving up their value and making them more attractive to investors.
"We are thrilled to partner with BabyDoge for this burn event," said Job ter Horst, CEO of Chirpley. "We believe that this event will have a significant impact on the CHRP token's value and reputation in the crypto market. Our team is committed to ensuring that CHRP tokens reach their full potential, and we are excited to have BabyDoge as our partner in this endeavor."
Chirpley will be using the BabyDoge locker to lock the tokens for an impressive 100 billion years. This acts the same as a normal token burn, as the tokens are taken out of circulation. By locking the tokens for such a long period, Chirpley and BabyDoge are sending a powerful message to the crypto community that they are committed to the long-term success of the CHRP token.
This burn event marks a significant development in the world of crypto, and it is sure to attract attention from investors and enthusiasts alike. The partnership between Chirpley and BabyDoge will provide the CHRP token with the attention and care it needs to become a major player in the crypto market.
About Chirpley
Chirpley is a social media platform that allows users to share their thoughts, opinions, and experiences with a global community. The platform is powered by blockchain technology, providing users with a secure and transparent experience. Chirpley's native token, CHRP, is used as a means of payment on the platform.
About BabyDoge
BabyDoge is a decentralized community-driven project that aims to build a safe and secure ecosystem for investors. The project's focus is on charity and philanthropy, with a portion of each transaction being donated to various animal shelters and foundations.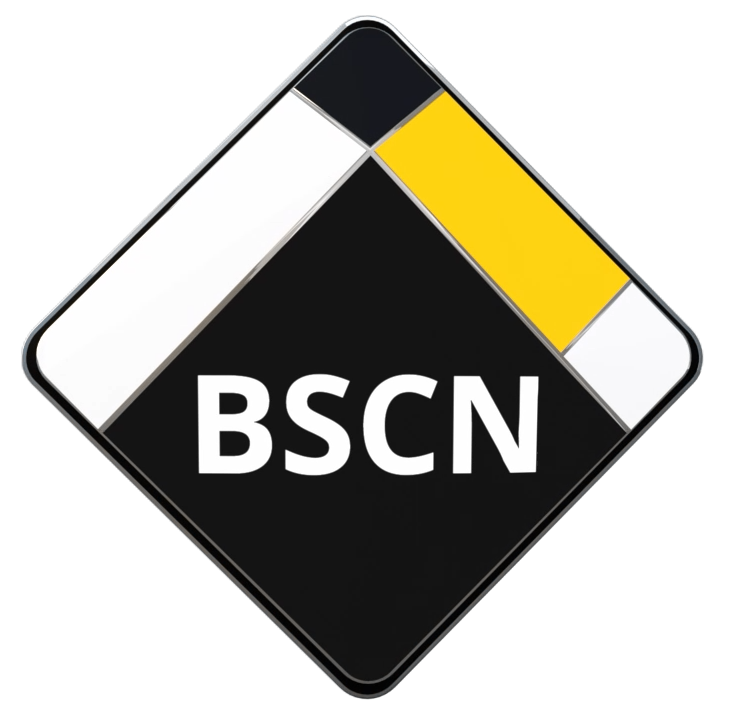 BSCN is aiming to become the leading media coverage platform around the Binance Smart Chain Ecosystem. With a strong focus towards Content Quality, Decentralized platforms, Hot topics in the market, Informative and education sources and guidance in how to be more aware around unreliable crypto projects.