In just one week of launch on the BNB Chain, the meme token has quickly gained popularity among meme lovers and crypto enthusiasts.
CAPO: Liquidating the Bears
The meme season has experienced a terrific swing in recent times, with tokens like $PEPE achieving over $1.5 billion in market capitalization and attracting listings from tier-one exchanges like Binance. The strong trend has even attracted top industry players like Tron founder Justin Sun who recently expressed his decision to actively trade meme coins via his public address.
Centralized exchange Poloniex which coincidently is also owned by Sun, earlier tweet-shilled the token to Justin Sun as a comment, shattering the engagement metrics for any Poloniex tweet ever recorded on their page for a meme coin.
As the meme season continues to go on strong, CAPO has emerged as the latest meme token taking the industry by storm, leveraging the low fees and thriving community on BNB Chain. The token has made a significant impact on the BNB Chain in a short time.
In barely a week of launch, CAPO has quickly grown into the highest volume meme token on the entire BNB Chain, as well as in the top four across all chains. The meme token reached $35 million in market capitalization with over $30 million in trading volume in under three days. As of writing, the meme coin sits at a total market capitalization of $17.3 million, with over 12,000 token holders.
The success of CAPO can be attributed to the support it has received from several tier-one cryptocurrency influencers, including Davinci, Moon Carl, Evan Luthra, and Eunice Wong. These influencers have publicly endorsed the project, which has helped to increase its visibility and credibility among meme enthusiasts and the entire crypto community.
Another contributing factor is the strong community backing it. They are changing the meta in the meme space with the mantra of "making BNB Chain popular again". This is a significant achievement, and it highlights the potential for CAPO to continue growing and thriving within the crypto community.
Exchange Listings
Aside PancakeSwap DEX, CAPO was quickly listed for free on centralized exchanges like MEXC, Poloniex, Bitget, and AscendEX – with rumors of some of the largest tier-one listings in the coming week – as user demand from its volume continues to surge.
About CAPO
CAPO is a new meme token created by "Butcher". What started as a troll token to a well-known counter-trading Twitter account, known as the "IL Capo of Crypto". The account is recognized for its bearish trading strategies, with popular comments like "biggest bull trap I've ever seen" and "still short and strong". Although the $CAPO token started inspired by this account, it has quickly established itself as a strong meme token with its own narrative, with serious plans to create an impact in this market.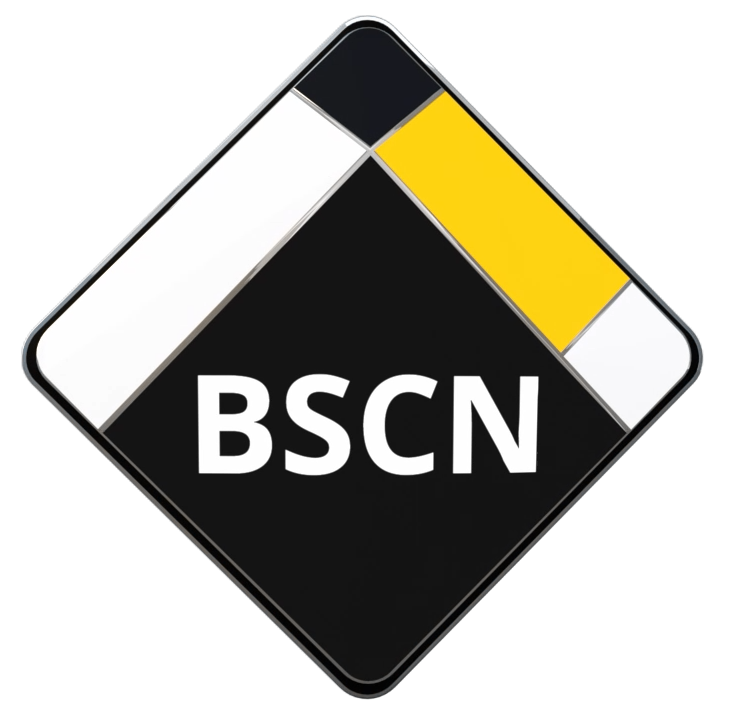 BSCN is aiming to become the leading media coverage platform around the Binance Smart Chain Ecosystem. With a strong focus towards Content Quality, Decentralized platforms, Hot topics in the market, Informative and education sources and guidance in how to be more aware around unreliable crypto projects.