Bearish Outlook After Retesting $205 Support
Binance Coin's price charts are currently signaling a bearish outlook following a recent retest of the $205 support level. Notably, this marks the second time within the past three weeks that the $205 level has been tested for support.
The initial test occurred on 22 August and resulted in a bounce in Binance Coin's price, driven by the search for liquidity. Despite this being a lower timeframe structural break, it did not indicate the onset of a bullish trend. The question now is whether a similar scenario could unfold once more.
Potential Liquidity Pocket at $220
As of the latest update, the market structure of Binance Coin remains bearish. This bearish trend has been observed on the 4-hour chart since 31 August when a previous higher low was breached. On 29 August, BNB experienced a bounce that pushed its price to $234.
However, it's worth noting that a red box at the $225 mark highlights an H4 bearish order block, representing a resistance zone. While BNB managed to climb higher, it struggled to establish a sustained uptrend. This suggests a potential northward liquidity hunt, which could repeat in the upcoming days.
The $220 level, which has not been tested in September, previously served as support in June. Consequently, it's likely that there are numerous sell orders accumulated in this zone. There's also the possibility of a deviation above $220, designed to deceive enthusiastic bears and catch early short sellers off guard.
Conversely, if the price falls below $205, it would signify significant bearish pressure and could lead to a subsequent drop to the next support level at $183.
Open Interest and Bearish Conviction
Since 10 September, Open Interest has been on the rise. During this period, Binance Coin's price dropped from $214 to $204. The increasing Open Interest, coupled with falling prices, indicates that a significant number of short sellers have entered the market, reflecting a bearish conviction.
The spot Cumulative Volume Delta (CVD) also witnessed a sharp decline on 11 September, indicating heightened selling activity in the spot markets. Collectively, these indicators suggest that market participants are anticipating Binance Coin to maintain its bearish trend.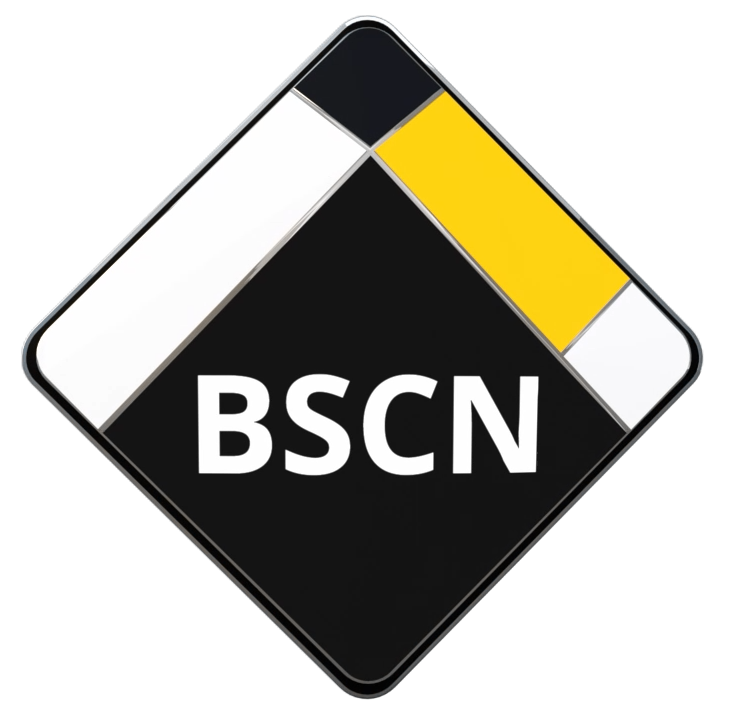 BSCN is aiming to become the leading media coverage platform around the Binance Smart Chain Ecosystem. With a strong focus towards Content Quality, Decentralized platforms, Hot topics in the market, Informative and education sources and guidance in how to be more aware around unreliable crypto projects.