Event Overview
This year's Binance Blockchain Week, a highly anticipated event in the cryptocurrency world, coincides with a significant Bitcoin rally, capturing the attention of enthusiasts and investors alike.
Conference Details
The two-day Binance Blockchain Week Istanbul 2023 conference is scheduled to take place from Wednesday, November 8 to Thursday, November 9.
Whales' Preparations
Leading up to the event, some cryptocurrency whales have begun their preparations. According to data provided by cryptocurrency analysis company Lookonchain, the price of BNB has surged by approximately 10% in the past week, marking a notable increase independent of Bitcoin and most altcoins. In the same period, BTC saw a modest rise of 1.85%, and Ethereum experienced a 5% increase.
Specifically, one significant cryptocurrency whale has made an intriguing move ahead of the event. This prominent entity withdrew 22,319 BNB (equivalent to $5.6 million) from Binance over the last three days. The whale's strategy involves staking these tokens on decentralized exchanges such as Biswap and Pancakeswap, aiming to earn passive rewards.
Upon examining the cryptocurrency wallet of this whale, it becomes evident that most of their assets are stored on the BNB chain. The whale holds a total of $26 million in various cryptocurrencies on the BNB chain, with a significant portion staked. Notably, the whale has $6.4 million in the BTCB-BNB pool and approximately $500,000 in the DOGE-BNB pool.
Conclusion
As the Binance Blockchain Week Istanbul 2023 approaches, cryptocurrency enthusiasts and investors are closely monitoring the market trends and significant moves made by influential players like these whales. Stay tuned for more updates on this exciting event and its impact on the crypto landscape.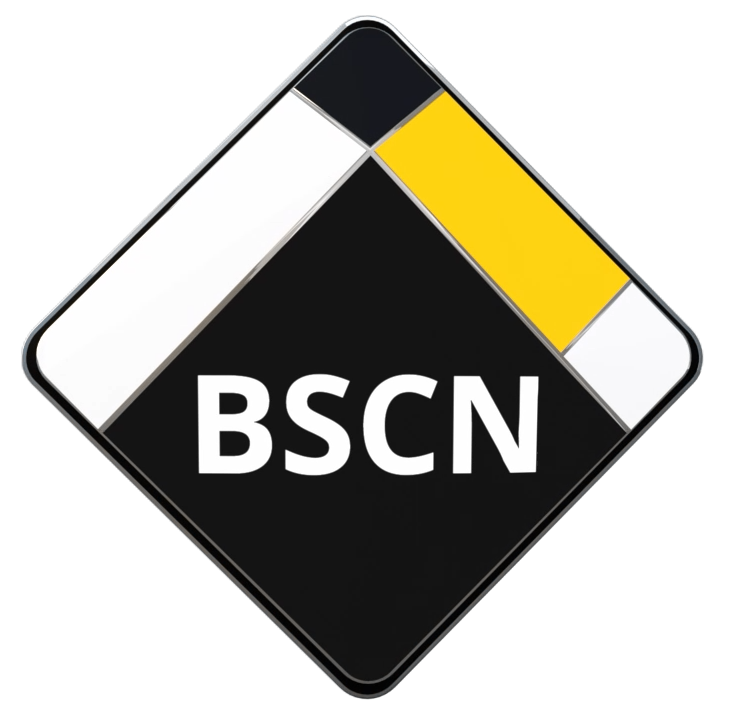 BSCN is aiming to become the leading media coverage platform around the Binance Smart Chain Ecosystem. With a strong focus towards Content Quality, Decentralized platforms, Hot topics in the market, Informative and education sources and guidance in how to be more aware around unreliable crypto projects.