BSCDaily.com hosts BullsDrop: a decentralized platform that executes smart contracts to promote partners with Airdrops launches
---
BSCdaily – Admin: Today our guest is: @Bullsd from BullsDrop
BSCdaily – Admin: Nice to have you in the house @Bullsd. Let the AMA begins

Bullsd: Let's do it : )
Q1: What is BullsDrop all about? Give us a little summary
Bullsd: Hello, it is a pleasure to be here in front of all of you to talk about this wonderful project! BULLSDROP is a project that was born in a brainstorm with our development time, we realized that the market lacks a management platform for airdrops, in view of so many projects, none of them brought an idea of centralizing all airdrops in a single platform, facilitating and ensuring the distribution of the bonus securely to end-users.
Q2: Could you tell us a little bit about yourself and your team? What are your past experiences?
Bullsd: sure!

Bullsd: I am graduated in marketing and currently work with ux / ui design. Our time consists of 9 people, 2 back-end developers, 1 front-end, 3 marketing, product owner and 2 designers. We have a lot of experience with an innovation hub and startups, we have 2 great developers on the team that made a difference in popular Steam games. Our team as a whole has a lot of market experience.
Q3: Why did you and your team decide to build BullsDrop?
Bullsd: We noticed a big flaw in the market, we know that many users hunting airdrops waste a lot of time to find a qualified airdrop, but nothing guarantees them the return of bonus, a project that is why we are developing this, with the objective of channeling all airdrops in one platform, where users and developers can securely distribute as rewards efficiently.

BSCdaily – Admin: Indeed, a platform for airdrops is a fascinating concept!
Q4: Let's dive into $BDROP token. Can you share with us your tokenomics?
Bullsd: Sure

Bullsd: 50% Locked liquidity

10% (Dev wallet, which we will use to make airdrops for the project holders. We have already defined the first airdrop of 3% of the project tokens for presale investors).

40% Tokens sold to the community in presale.

Bullsd: With the 600 BNB hard cap presale, we will result in a $ 470k market cap, which is a very attractive price for those looking for a promising and inexpensive project. A real gem.

BSCdaily – Admin: That's nice, low cap projects often result in high returns

Bullsd: we know it x)
Q5: So what are some of $BDROP use cases?
Bullsd: Imagine that you are researching a new project that can earn you a few dollars, and suddenly you discover that they are doing an airdrop, but you think … Wow, I already participated in so many airdrops and I never received my bonuses

Bullsd: Or, imagine that you are a developer of a project and want to distribute airdrops to your users, but a difficulty in developing a distribution idea hinders your other routine duties and ends up giving up because it is too much work to write some more code …

Bullsd: We are here to change that, channeling the main difficulties on both sides and centralizing everything in a single system.

BSCdaily – Admin: So $BDROP is your platform's native token
Q6: How can we buy or obtain $BDROP?
Bullsd: Currently, you can only obtain the token by purchasing from Unicrypt presale, we chose the platform to bring more security to the investor.unicrypt.network/amm/pancake/ilo/0x4D90e9ebb6716b3Fa468E79e259884d55CC494C9

Some are having trouble investing in some wallets, so we recommend using Metamask.

Remembering that presale investors will receive airdrop on the 25th, more information about airdrop on our medium.bullsdrop.medium.com/
Q7: What can we expect in the next 3 months and in 2021 as a whole?
Bullsd: First, as soon as we list on PancakeSwap, we'll focus on initial marketing to bring more investors into the project.

Listing on CoinGecko, CoinMarketCap and Unirocket for example.

We will also add the project in more exchange bringing more visibility.

We are checking if we will be able to add the project to PooCoin to do banner marketing as well.

After this marketing, we will work on bringing partner projects to make your AirDrops on our platform, and we will also finalize the prototype of our AirDrops platform.

More information about our roadmap can be seen at: www.bullsdrop.network/

BSCdaily – Admin: Great plans ahead, looking forward to it
Q8: Where can we find out more about BullsDrop?
Bullsd: Telegram: t.me/BullsDrop_Official

Website: www.bullsdrop.network/

Twitter: twitter.com/bullsdrop

Medium: bullsdrop.medium.com/

Whitepaper: docs.bullsdrop.network/
---
BSCdaily – Admin: As we are coming to the end of the AMA. @Bullsd, anything else you'd like to add before the end?

Bullsd: I would like to thank the opportunity to be in front of so many great investors in this group, thank you BSC DAILY

BSCdaily – Admin: Thank you very much for your time today at BSC Daily @Bullsd

Hope you have enjoyed yourself as much as all of us did

I wish $BDROP all the best and look forward to its development in the near future

Bullsd: The big BULL is coming OUT
Source: BSCDaily.com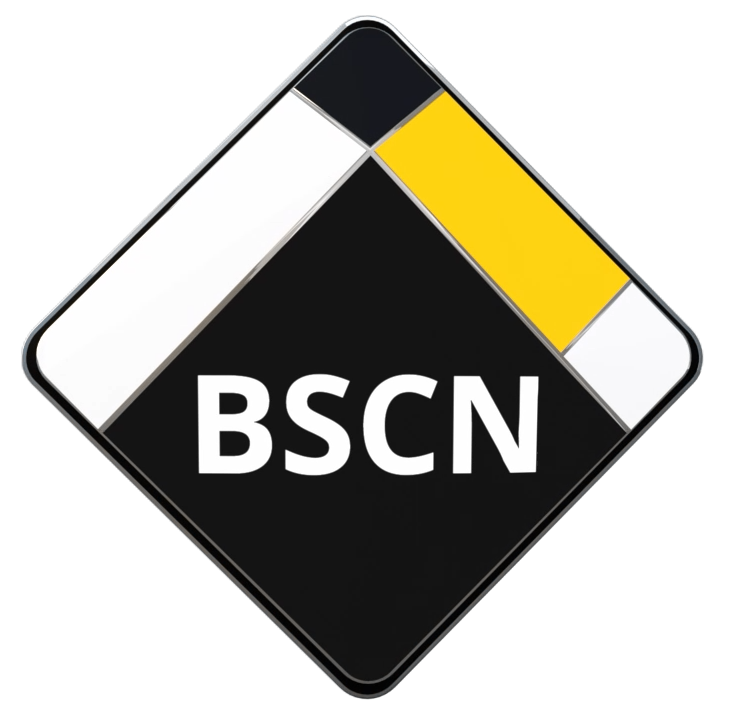 BSCN is aiming to become the leading media coverage platform around the Binance Smart Chain Ecosystem. With a strong focus towards Content Quality, Decentralized platforms, Hot topics in the market, Informative and education sources and guidance in how to be more aware around unreliable crypto projects.