BNB Price Surge: A Recap
BNB price experienced a significant surge, soaring by 10% to reach a high of $245.8. This remarkable upswing was driven by positive movements in the broader cryptocurrency market, particularly in Bitcoin, Ethereum, and various altcoins.
Crucial Resistance Levels
Despite the impressive surge, BNB is currently facing crucial resistance levels near $245 and $250. Surpassing the $250 mark could pave the way for further gains, potentially driving the price toward $265. If the bullish momentum persists, there is a tantalizing possibility of BNB reaching the coveted $280 mark.
Technical Indicators and Cautious Optimism
A glimmer of hope emerges from the technical indicators. The 4-hour Moving Average Convergence Divergence (MACD) for BNB/USD, although still in the bullish zone, indicates a slowdown in momentum. Meanwhile, the Relative Strength Index (RSI) remains above the 50 level, showcasing the cryptocurrency's resilience and its potential to sustain the upward trajectory.
Exercise of Prudence
Traders and market participants are exercising caution, closely monitoring BNB's ability to consolidate its gains and maintain stability above the $235 support level. The diminishing bullish pace of the MACD underscores the importance of vigilance in the current market environment.
BNB price surged by 10% to reach $245.8.
Crucial resistance levels are at $245 and $250.
Above $250, BNB could target $265 and potentially $280.
Technical indicators show cautious optimism, but vigilance is essential.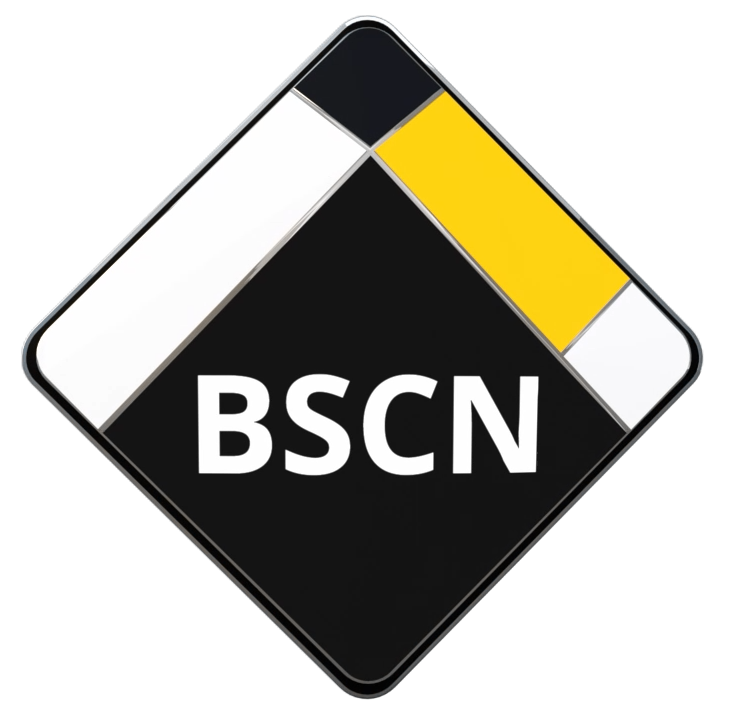 BSCN is aiming to become the leading media coverage platform around the Binance Smart Chain Ecosystem. With a strong focus towards Content Quality, Decentralized platforms, Hot topics in the market, Informative and education sources and guidance in how to be more aware around unreliable crypto projects.