Even though it is very good that there are detection systems and mediums that flag inappropriate content or websites. Sometimes the detection on its own is not enough and getting in touch with the website owners could be important to get a better and more appropriate judgement.
Unfortunately, the BSCN website was flagged as such kind of website, without receiving any formal notice by google or the party that reported it for that matter.
BSCN is not related to BINANCE in anyway whatsoever.
Should there be a concern by Binance that BSCN is trying to impersonate the brand or any other concerning behaviour we want to make sure that this is not the case at all. BSCN is trying to be an authentic and appropriate news network that observes and scouts the latest news in the market around BSC and sometimes beyond with a deeper eye into the general crypto market.
It is a shame that we were reported as a website with bad intentions or a phishing flag and we believe that the report is false. Nevertheless, we will study internally and see if we can improve on anything or find out more about the issue.
Should you know more about this issue please do not hesitate to contact us at [email protected] and to get in touch about this matter. We have the best intentions and want to move forward with our website and news network.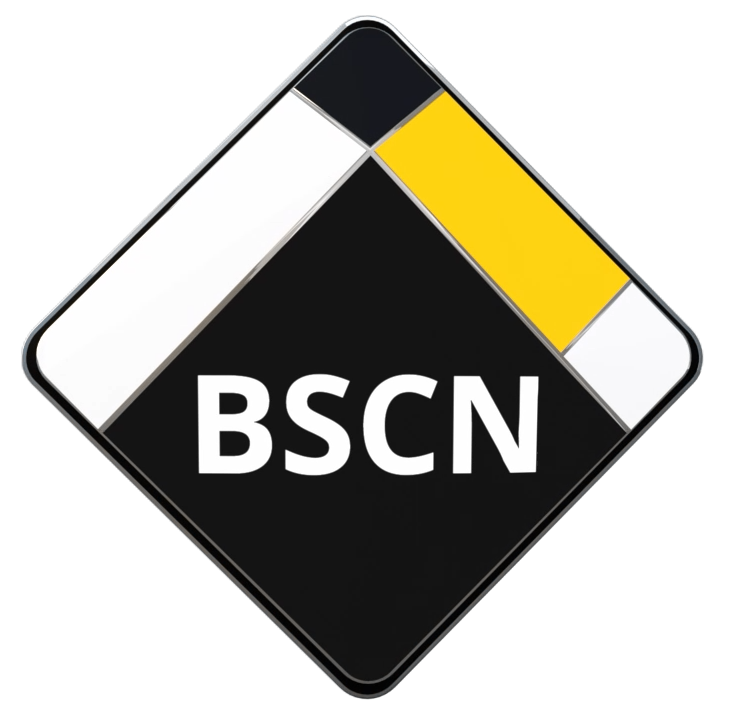 BSCN is aiming to become the leading media coverage platform around the Binance Smart Chain Ecosystem. With a strong focus towards Content Quality, Decentralized platforms, Hot topics in the market, Informative and education sources and guidance in how to be more aware around unreliable crypto projects.