The world's fifth-largest cryptocurrency BNB Coin has now come under the scrutiny of the U.S. Securities and Exchange Commission (SEC). After five long years, the securities regulator has launched an investigation on whether Binance violated the securities laws with its 2017 BNB token sale.

This is the second major cryptocurrency after the XRP that has come under the SEC scanner. This could be a concerning development for Binance which is already facing major regulatory hurdles across the globe and in the U.S. The U.S. SEC has been keen to bring enforcement actions over some popular ICOs for raising funds. In a statement to Bloomberg, Binance said:
"It would not be appropriate for us to comment on our ongoing conversations with regulators, which include education, assistance, and …
Source : coingape.com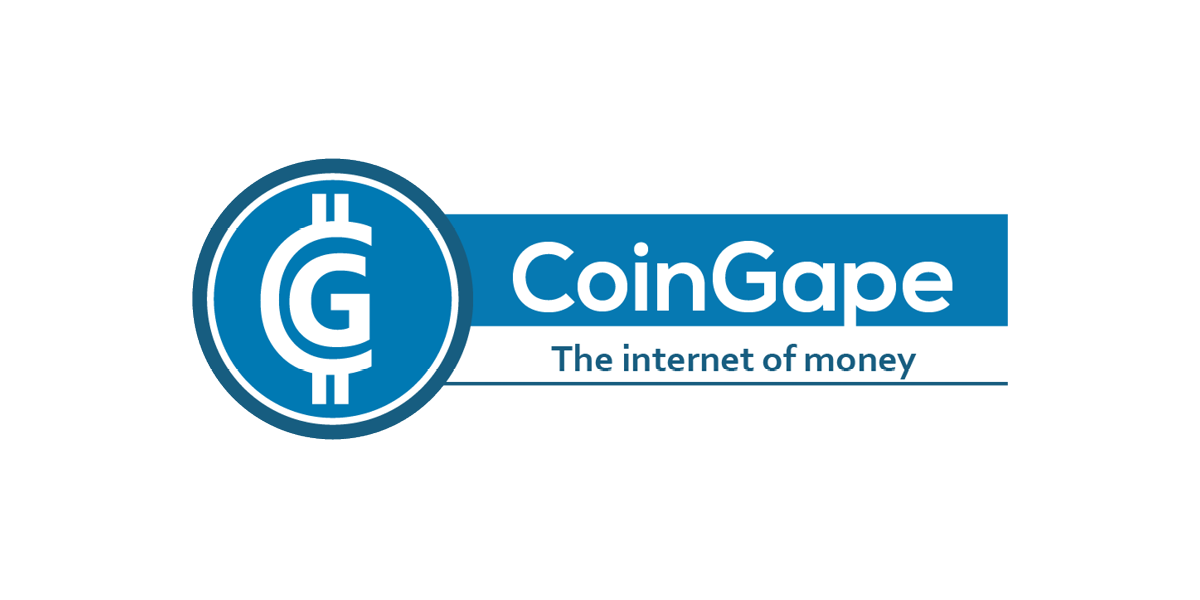 Coingape is built on the foregrounds of serving the crypto community with the most elaborate updates on the cryptocurrency and blockchain world. Featuring an exhaustive coverage of blockchain trends, cryptocurrency price analysis, exclusive crypto project reviews, interviews with industry experts and a dedicated editorial section where we cover stories that help understand the impact of cryptocurrencies in various communities.