BNB Gas Fee Reduction Results in Increased Usage on BNB Chain
The cryptocurrency market experienced a bearish trend recently, which caused a decline in the value of most cryptocurrencies. However, Binance Coin (BNB) was able to maintain its value better than others, with just a 5% decline in the last seven days. At the time of writing, BNB was trading at $329.46 with a market capitalization of over $51.3 billion.
BNB Chain's Increased Usage
BNB Chain's daily transactions showed a slight uptick last week, with daily average transactions surpassing 3.5 million. Binance reported this milestone in their weekly report, indicating increased network usage.
Gas Fee Reduction Propels Growth
One of the factors that played a significant role in the network's growth was BNB's decision to reduce gas fees on the BNB Chain. BSC validators voted to reduce gas fees by 40% to compete with low-cost Ethereum layer-2 networks. The proposal reduced gas fees from 5 gwei to 3 gwei, which equates to $0.02.
Since the gas fee reduction, BNB's daily transactions have increased, and the broader impact of this update will be interesting to watch over the upcoming weeks.
Factors That Helped BNB Cope with Bearish Market Conditions
Santiment's chart revealed a few factors that played a role in minimizing BNB's price decline in the bear market:
BNB's MVRV Ratio did not remain negative for long, indicating a positive sign.
The whales had an interest in BNB, as evident from the whale transaction count.
It did not seem likely that BNB's price would be subjected to an unprecedented decline in the near term, as its 1-week price volatility declined lately.
Furthermore, BNB's performance on the social front remained decent. The network's social dominance metric increased in the last week, reflecting BNB's popularity.
Overall, BNB's gas fee reduction has led to increased usage on the BNB Chain, which is a positive sign for the network's growth. Despite the bearish market conditions, BNB has managed to maintain its value better than most cryptocurrencies.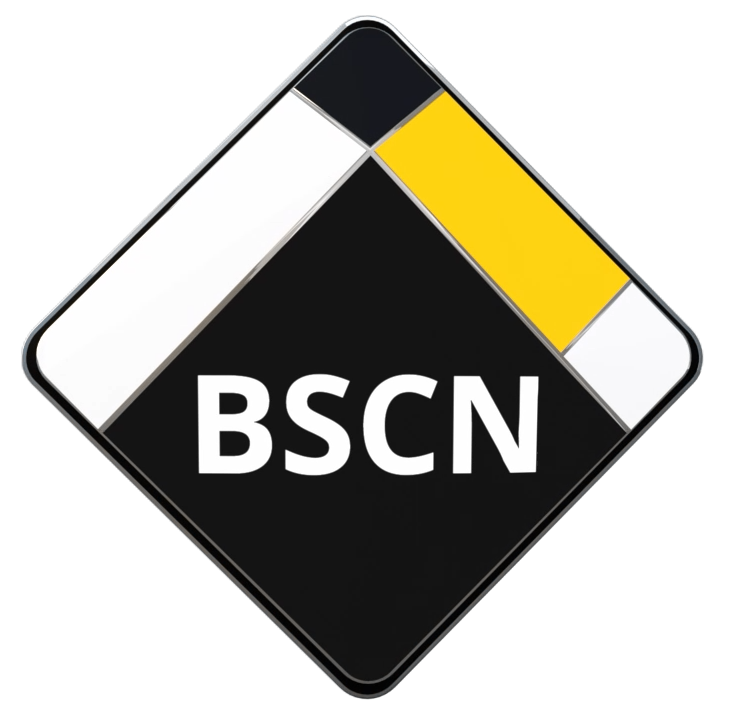 BSCN is aiming to become the leading media coverage platform around the Binance Smart Chain Ecosystem. With a strong focus towards Content Quality, Decentralized platforms, Hot topics in the market, Informative and education sources and guidance in how to be more aware around unreliable crypto projects.