The Director of Binance Brazil Facing Potential Summon in Brazilian Parliament
The Director of Binance Brazil, Guilherme Haddad, might be summoned before the Brazilian parliament over an investigation into the alleged pyramid schemes being run in the country. The request for summon was made today by congressman Alfredo Gaspar and will be voted next Tuesday.
According to a translation of the Brazilian news site Portal do Bitcoin, if the vote is approved, Haddad will face the Brazilian Chamber of Deputies, which is the lower house of Congress.
International Regulatory Scrutiny on Binance
Today's news comes amid a large-scale and multinational regulatory clampdown on the world's largest crypto exchange. Binance has been in the spotlight of authorities in the United States, France, Holland, the United Kingdom, along with Brazil.
Authorities in the South American nation explained that the intent for summons is due to the fact the company is facing the above-mentioned scrutiny from regulators around the world. In Brazil, according to Portal do Bitcoin reporter Saori Honorato, Binance is also being investigated for offering derivative market products without authorization, an issue that began in 2020.
Binance did not immediately reply to a request for comment from Decrypt.
Guilherme Haddad and Investigation into Binance Brazil
Guilherme Haddad has been Chief Executive Officer of Binance Brazil since late 2022 and has been linked to his uncle, Fernando Haddad, Brazil's current Minister of Finance. To Honorato, however, the relationship should not affect the investigation.
Honorato told Decrypt that Brazil has created a special committee investigating financial pyramid schemes involving cryptocurrency. The group had "already invited" the company to provide explanations, and although congress stated they are "not against Binance," it does think more clarity is needed.
The Brazilian equivalent of the U.S. Securities and Exchange Commission (SEC), the CVM, has already been pressing Binance to stop offering Bitcoin futures products to Brazilian customers, says a previous report from Portal do Bitcoin.
Binance is currently involved in a legal battle against their former Brazilian payment processor, Capitual. Beginning 2022, reported Portal, the case is over a 20-day withdrawal suspension from Binance, which Capitual claims goes against Central Bank rules. This led to $450 million Brazilian royals (roughly $94 million dollars) being frozen. The court overseeing the case rejected Binance's petition to unfreeze the funds on May 18.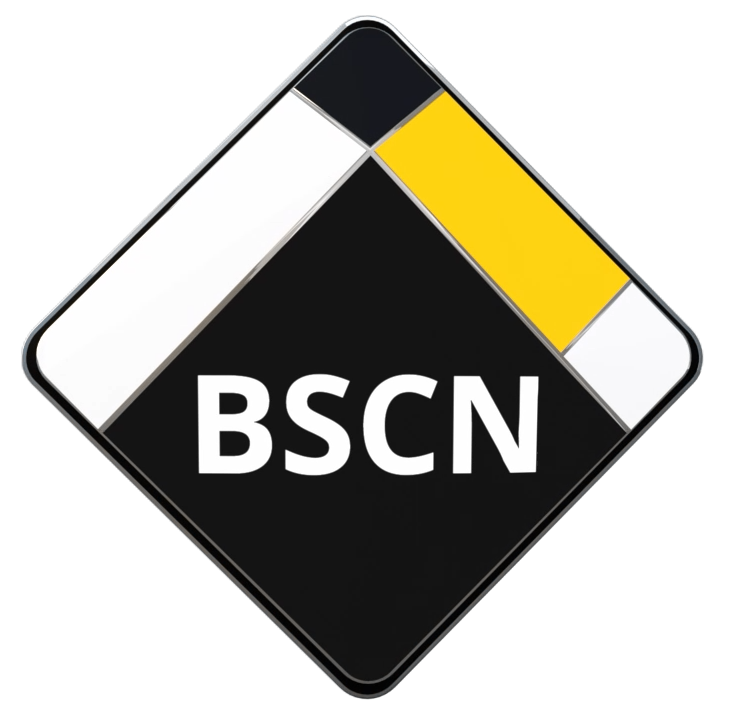 BSCN is aiming to become the leading media coverage platform around the Binance Smart Chain Ecosystem. With a strong focus towards Content Quality, Decentralized platforms, Hot topics in the market, Informative and education sources and guidance in how to be more aware around unreliable crypto projects.