Intriguing Shifts in the Crypto Market
In an unexpected twist, the cryptocurrency market has witnessed significant developments in recent days. Here's a closer look at the latest events involving Borroe ($ROE), Litecoin (LTC), and Binance Coin (BNB).
Litecoin (LTC) Faces Bearish Trends Post-Halving
Litecoin (LTC) took a bearish turn following its halving event on August 2. Despite anticipation that the four-year halving event might reverse its bearish trajectory, LTC had been on a downward slide since mid-July. The halving event failed to stimulate a positive market response, with even some experts' predictions falling short.
WhaleAlert, a platform tracking large crypto transactions, reported a notable $26 million transfer to Binance within 24 hours of LTC's halving. The combined sell-off pressure from both whales and retail investors led to LTC's price plummeting from $93.39 on July 31 to $82.52 on August 7, 2023. Despite the current bearish sentiment, experts believe that LTC's underlying bullish fundamentals remain intact, indicating a potential future surge.
The halving reduced Litecoin miners' block rewards to 6.25 Litecoins (LTC) from the previous 12.5 Litecoins (LTC). Although LTC currently faces bearish conditions, it's expected to regain momentum once a bullish cycle returns to the market.
Binance Coin (BNB) Expands Through Staking
Binance, the largest global crypto exchange, recently unveiled an enticing opportunity for Binance Coin (BNB) holders. The exchange introduced CyberConnect (CYBER) to its launch pool platform, enabling BNB holders to earn CYBER tokens through staking.
The staking initiative commenced on August 2, 2023, and is scheduled to conclude by midnight on August 31. By August 15, Binance plans to list CYBER with prominent trading pairs such as BTC, USDT, and BNB. The announcement boosted BNB's value by 3.8%, propelling its price from $239 on August 1 to $248 on August 2.
Borroe ($ROE) Gains Investor Trust and Support
Borroe ($ROE) has emerged as a decentralized fundraising marketplace that leverages AI, blockchain technology, and NFTs to provide short-term liquidity solutions for web3 businesses. Through Borroe ($ROE), content creators and web3 participants can swiftly monetize their digital future earnings by selling them at discounted rates to their communities.
Web3 businesses have the option to convert their future subscriptions, royalties, invoices, and digital payments into NFTs, making them available for purchase by their loyal audience. These purchasers, familiar with and trusting of the brands, can further trade these NFTs on secondary markets via a peer-to-peer system.
To ensure a secure and efficient fundraising platform, Borroe ($ROE) employs AI-driven risk assessment, blockchain technology, and streamlined payment solutions. Buyers can make informed decisions by filtering invoices based on business financial track records.
In the final week of July, Borroe ($ROE) impressively sold 25 million tokens, amassing $250,000 in just five days. Currently in its initial presale stage, the token is trading at $0.0125. As Borroe ($ROE) progresses through subsequent presale stages, it is projected to enter the mainstream crypto market at $0.0400, potentially generating substantial gains for early investors.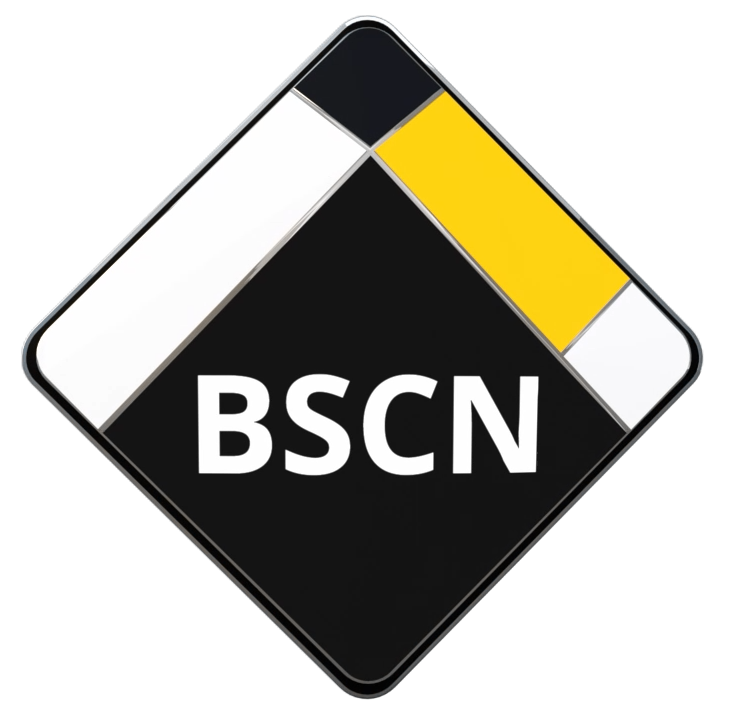 BSCN is aiming to become the leading media coverage platform around the Binance Smart Chain Ecosystem. With a strong focus towards Content Quality, Decentralized platforms, Hot topics in the market, Informative and education sources and guidance in how to be more aware around unreliable crypto projects.