Introducing BNB SafeWallet: BNBChain's Secure Multi-Signature Wallet Service
BNBChain has recently launched its highly secure multi-signature wallet service, named BNB SafeWallet. This innovative solution is based on the robust Gnosis Safe protocol and operates seamlessly on the Binance Smart Chain (BSC) network as well as opBNB.
According to a recent blog post by BNBChain, the introduction of Gnosis Safe Multisig on the Binance Smart Chain marks a significant milestone in enhancing security not only for the BSC network but also for the broader digital asset ecosystem.
The Power of Gnosis Safe Protocol
Gnosis Safe, renowned for its advanced smart contract wallet functionalities, offers core multi-signature capabilities, advanced execution logic, precise access management, and exceptional security features.
This protocol supports a wide array of wallets that can be controlled by a single or multiple owners, ensuring top-notch security for digital assets. BNBChain's Safe multi-signature wallet service, built on the Gnosis Safe protocol, offers a robust storage solution for digital assets. Users have the flexibility to define owner accounts and set a threshold number of confirmations required for transactions, ensuring stringent security measures.
To access the BNBChain multi-signature wallet service, users are required to create a Safe initially, as per the team's guidelines.
Enhancing Asset Security with Safe Wallet
Gnosis Safe stands as a decentralized custody protocol and asset management platform that spans across various networks, including Ethereum (ETH), EVM, Ethereum Mainnet, BNB Smart Chain, Optimism, Arbitrum, zkSync, and Polygon. The Safe Wallet, a user-friendly web3 tool, facilitates seamless interaction with the DeFi and web3 ecosystem. It not only enhances asset security but also enables shared asset management, providing users with a comprehensive solution for their digital assets.
The number of required signatures for a transaction can be tailored based on the wallet setup, typically ranging from two to three signatures. However, users retain the flexibility to opt for additional signatures if desired, further strengthening their security posture.
Addressing Security Challenges
BNBChain has taken a proactive approach to address security challenges faced by the network in recent times. Notable incidents include the Vyper Copycat Exploit on BSC in July 2023, where vulnerabilities in the Vyper programming language led to copycat attacks resulting in the theft of approximately $73,000 worth of cryptocurrencies across three exploits.
Additionally, in October 2022, a significant hack targeted Binance (BNB), where attackers exploited a vulnerability in the BNB network, compromising an estimated $570 million. This breach occurred due to a bug in the smart contract, allowing hackers to create 2 million BNB tokens and execute unauthorized transactions.
In September 2023, the hackers responsible for the $41 million Stake casino hack shifted an additional $328,000 million worth of Polygon (MATIC) and BNB (BNB) tokens, further highlighting the importance of robust security measures in the digital asset space.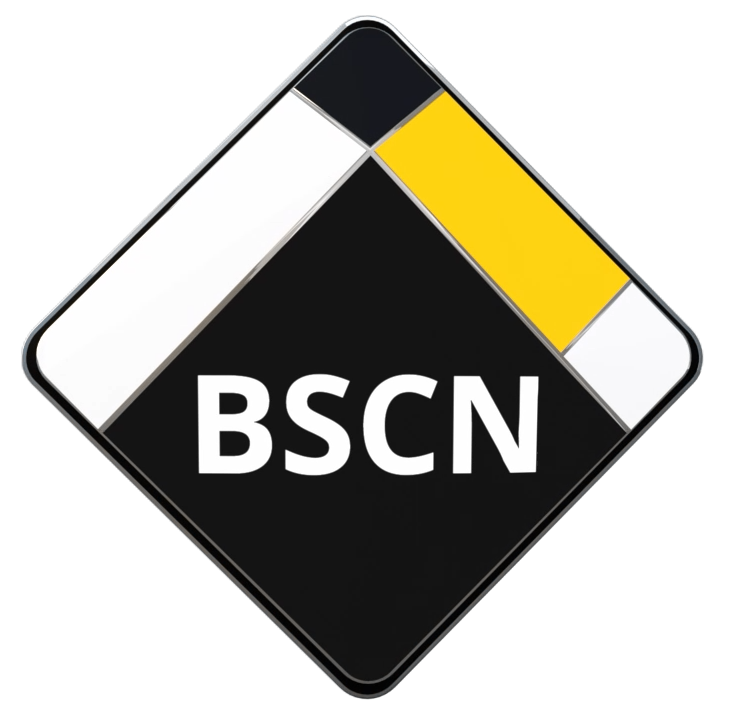 BSCN is aiming to become the leading media coverage platform around the Binance Smart Chain Ecosystem. With a strong focus towards Content Quality, Decentralized platforms, Hot topics in the market, Informative and education sources and guidance in how to be more aware around unreliable crypto projects.