BobaBNB Achieves Record-Breaking Transactions on Boba Network
Boba Network, a leading multichain Layer 2 (L2) solution, has announced that its platform, BobaBNB, processed 2,863,240 transactions in April. This impressive figure is a significant surge from the previous months, with 585,818 transactions in March and 99,362 transactions in February. BobaBNB has over 45,000 wallets, and it currently handles more than 100,000 transactions on a daily basis.
BobaBNB: A Preferred Choice with Significant Cost Savings
BobaBNB's substantial cost savings, around 80% for users and projects, and lightning-fast transaction speeds have contributed to its increasing acceptance and utilization. This achievement marks a groundbreaking moment for Layer 2 ecosystems beyond Ethereum. According to a core contributor to Boba Network, "Boba Network will continue to leverage the continued growth of BNB Chain to provide users and developers with faster transaction speeds at significantly lower costs with the opportunity to utilize HybridCompute™ that delivers off-chain data and compute, enabling smarter applications for mass adoption."
The Growing Adoption of BobaBNB
The increase in transaction activity on BobaBNB is attributed to two key factors: the collaboration with ROVI Network and the immense popularity of the Web3 game, MegaWorld. ROVI Network, a leading force in the Web3 realm, aims to integrate cryptocurrencies into the everyday lives of billions of users through its innovative Crypto Super App platform. MegaWorld, a highly immersive multiplayer Web3 city builder strategy game operating on smart contracts since 2018, has played a pivotal role in driving substantial engagement and heightened activity within the BobaBNB ecosystem.
Boba's Cutting-Edge Technology and Innovation
Boba's exclusive layer 2 solution on BNB Chain offers developers a groundbreaking platform powered by Boba Network, enabling them to deploy EVM-compatible dApps while reaping the benefits of accelerated transaction speeds and lowered costs. Developers on BNB Chain can leverage the advanced Hybrid Compute technology offered by Boba. This empowers Boba Network to incorporate Web2 functionalities onto the blockchain, allowing smart contracts to access off-chain computing resources and real-world data. Boba Network is wholeheartedly dedicated to supporting initiatives aimed at expanding and enhancing the BobaBNB ecosystem. The network remains steadfast in its commitment to fostering the growth and development of BobaBNB.
Conclusion
Boba Network is a multichain layer-2 scaling solution focused on harnessing the potential of rollup technology and facilitating more adaptable blockchain communication. The protocol seamlessly integrates with EVM-based tools and has successfully implemented multichain support for Avalanche, BNB, and Fantom. Boba Network's implementation enables remarkably swift transactions and significantly reduces fees, ranging from 40 to 100 times lower than those on the respective layer-1 networks. Powered by Hybrid Compute technology, Boba Network brings the capabilities of Web2 to the blockchain, introducing smarter smart contracts that empower developers to leverage off-chain computation and real-world data. This fusion results in enhanced experiences for decentralized applications, fostering a new era of enriched interactions within the decentralized ecosystem.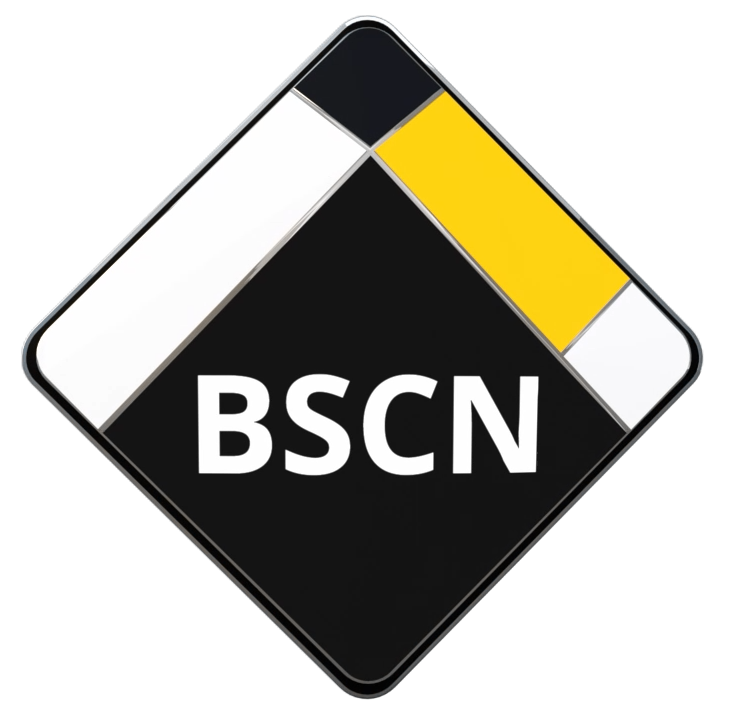 BSCN is aiming to become the leading media coverage platform around the Binance Smart Chain Ecosystem. With a strong focus towards Content Quality, Decentralized platforms, Hot topics in the market, Informative and education sources and guidance in how to be more aware around unreliable crypto projects.