BNB's Barral Upgrade: Boosting Security for Cross-Chain Bridge
BNB Chain [BNB] is set to undergo its second hard fork of the month with the Barral upgrade, scheduled for 21 April 2023 at block height 310,182,000. This upgrade aims to introduce several security enhancements for the cross-chain bridge between BNB Beacon Chain and BNB Smart Chain.
Investors Need Not Worry
As per the official announcement, BNB full node operators are required to switch to v0.10.10 before the hard fork to ensure uninterrupted connectivity and transaction processing. However, investors do not need to take any action unless instructed by their exchange or wallet service.
BNB's Encouraging Network Metrics
BNB recently published its weekly report highlighting significant developments and key metrics of the blockchain. The network recorded an impressive average of over 3 million weekly active users (WAU) and 1.16 million daily active users (DAU). Moreover, BNB's daily transactions have been steadily increasing, processing over 20 million transactions in the last week.
Price Performance and Factors for Surge
BNB's price performance has also been favorable for investors, with a price increase of over 10% in the last week, trading at $345.35 at press time. CoinMarketCap data showed BNB as one of the top gainers among the 10 largest cryptocurrencies by market capitalization, with a positive trend on the daily chart.
On-chain metrics, such as the P/S Ratio, also indicated positive trends for BNB. After declining in the past few weeks, suggesting undervaluation, the P/S Ratio showed an uptick in mid-March, indicating positive market sentiment.
Conclusion
With the upcoming Barral upgrade, BNB Chain aims to enhance security for the cross-chain bridge between BNB Beacon Chain and BNB Smart Chain. The network's strong performance in terms of user metrics, transaction volume, and price gains further adds to the positive outlook for BNB investors.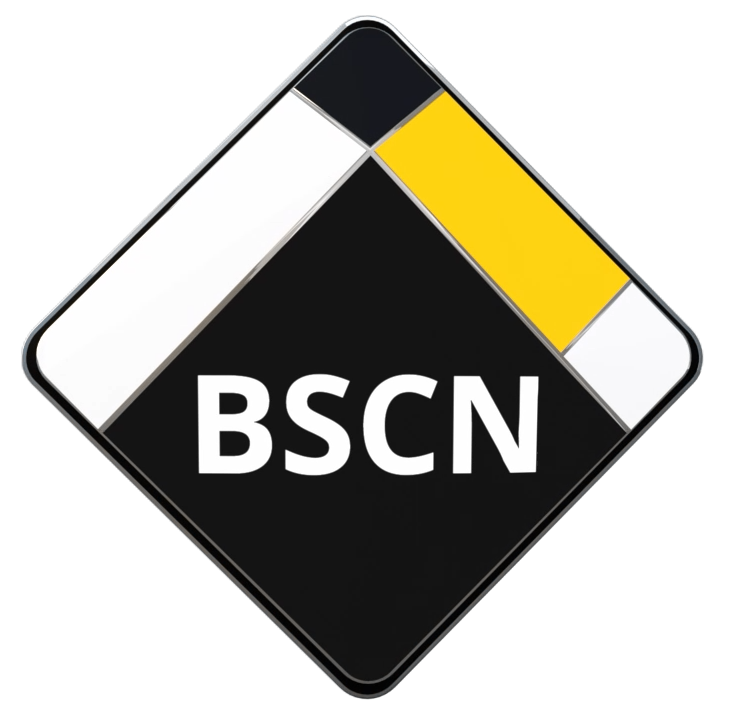 BSCN is aiming to become the leading media coverage platform around the Binance Smart Chain Ecosystem. With a strong focus towards Content Quality, Decentralized platforms, Hot topics in the market, Informative and education sources and guidance in how to be more aware around unreliable crypto projects.