Binance's BNB Faces Allegations of Violating US Sanctions
Binance's native cryptocurrency, BNB (BNB), has experienced significant selling pressure amid the latest developments involving a critical issue concerning the cryptocurrency exchange. This pressure has emerged due to allegations suggesting that the US Department of Justice (DoJ) has uncovered evidence indicating that Binance violated sanctions imposed on Russia.
As a result of these developments, the value of BNB plummeted to $203.59 on August 22, marking a substantial 3.6% decline. This drop has contributed to an overall loss of 15% in value since the beginning of the year. Despite this recent setback, BNB had witnessed a value surge of approximately 50% since December, driving its total market capitalization above $1 trillion. It's important to note that Bitcoin (BTC) had also experienced a value increase of over 56% during the same period. Presently, BNB is trading at around $213 and boasts a market capitalization of approximately $33 billion, securing its position as the fourth-largest cryptocurrency.
Challenges Faced by Binance and Regulatory Concerns
Binance has encountered a series of challenges recently, grappling with regulatory issues and facing complications with payment partners across various jurisdictions. Adding to its woes, Checkout.com became the latest entity to terminate its provision of payment services to Binance.
US Department of Justice Investigation
Following the occupation of Ukraine last year, the United States initiated sanctions against Russia. These sanctions prompted Binance to scale down its operations in Russia. However, external findings suggest that Binance continues to facilitate substantial trading volumes involving Russian rubles.
The Wall Street Journal (WSJ) has reported that the US Department of Justice (DoJ) made a significant discovery. It revealed that Binance users were able to transfer funds from sanctioned banks to their exchange accounts through intermediaries. Moreover, Binance was found to facilitate peer-to-peer exchanges using Russian rubles, often engaging with banks that have been blacklisted by Western nations. The existence of this activity has been confirmed through evidence sourced from Binance's official website, user-provided screenshots, and communications within official chat groups.
A source with close knowledge of the matter verified to WSJ that the DoJ is actively investigating Binance with regards to potential violations related to the US. In response, a Binance spokesperson stated, "Binance is committed to adhering to global sanctions regulations and takes measures to restrict platform access for individuals, organizations, institutions, and countries designated as restricted by the international community. Binance maintains no affiliations with banks in Russia or any other location."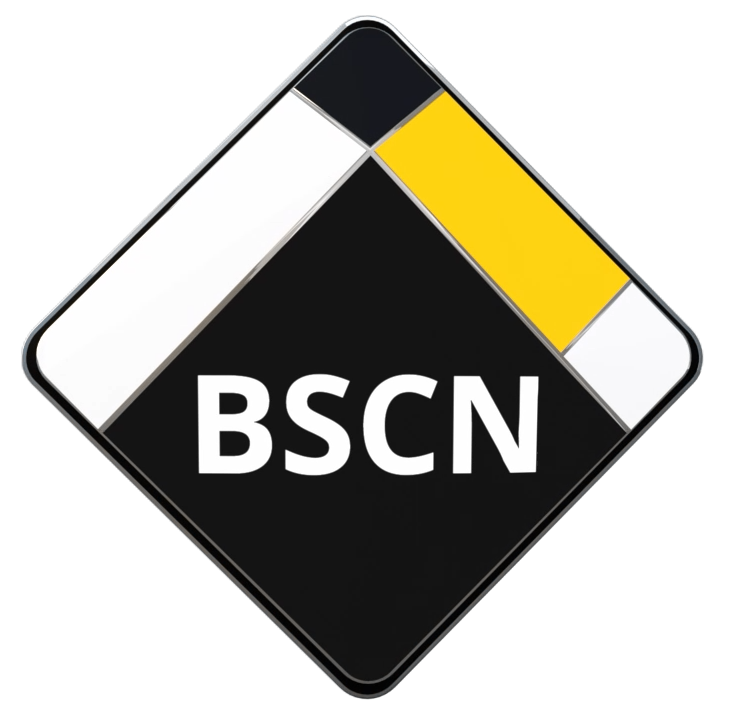 BSCN is aiming to become the leading media coverage platform around the Binance Smart Chain Ecosystem. With a strong focus towards Content Quality, Decentralized platforms, Hot topics in the market, Informative and education sources and guidance in how to be more aware around unreliable crypto projects.