$BNB on the Brink: Potential Collapse Looms
The Binance exchange token, known as $BNB, is currently facing the possibility of a significant collapse. This raises concerns about its impact on both the broader crypto market and Bitcoin's performance.
The Precarious State of $BNB
Since November 2021, the value of the $BNB token has been experiencing a downward trend. At present, it stands at a critical juncture where a breach of the key support level of $220 could trigger a massive crash of up to 5 times, plummeting to levels below $50.
The token's price is currently struggling to maintain its position within the lower boundaries of a bear flag pattern that emerged in early June of this year. While the price has already dipped below the bear flag's lower boundary, this breach still awaits confirmation.
Amidst these developments, the crypto market appears to be tense in recent weeks, with both bearish and bullish sentiment impacting Bitcoin and Ethereum. These leading cryptocurrencies are approaching crucial trendlines and support levels, stirring uncertainty among investors.
Critical Levels for Bitcoin and Ethereum
If Bitcoin were to reach the support of its bullish trendline, the price might drop as low as $28,000, with the 200-day moving average positioned just below at $27,300. Notably, the bitcoin hash ribbons indicator recently signaled a buy signal, offering some positive outlook. Meanwhile, Ethereum is currently situated just below its bullish trendline, which aligns with its 200-day moving average, both around $1,800. A breach of these levels could lead to significant price declines for both cryptocurrencies.
Altcoins Show Positive Movement
While Bitcoin and Ethereum face uncertainties, other altcoins are faring relatively better in the current market. The Total 3 index, which encompasses all cryptocurrencies except Bitcoin and Ethereum, has recorded a 1% increase today. The index's strong support at $331 billion remains below the current valuation of approximately $337 billion.
One of the standout performers is $RUNE, with over a 6% gain today. This adds to $RUNE's impressive 70% surge since the beginning of August, positioning it as one of the most notable gainers in recent weeks. Another altcoin to watch is Kaspa ($KAS), which has shown significant growth of over 330% since May. Although experiencing corrections in recent weeks, it has gained 3.6% today.
The Implications of a Potential $BNB Collapse
The critical question revolves around $BNB's ability to hold steady at the $220 level. The ongoing SEC lawsuit against Binance and its CEO, Changpeng Zhao, has prompted many traders to short the token. Should $BNB indeed plummet, it could trigger severe financial challenges not only for the token itself but also for the exchange.
Given Binance's significant role in crypto trading and its substantial holdings of various tokens, such a scenario could have disastrous consequences for both the exchange and the broader crypto market.
Disclaimer: This article is provided for informational purposes only. It is not intended to serve as legal, tax, investment, financial, or other advice.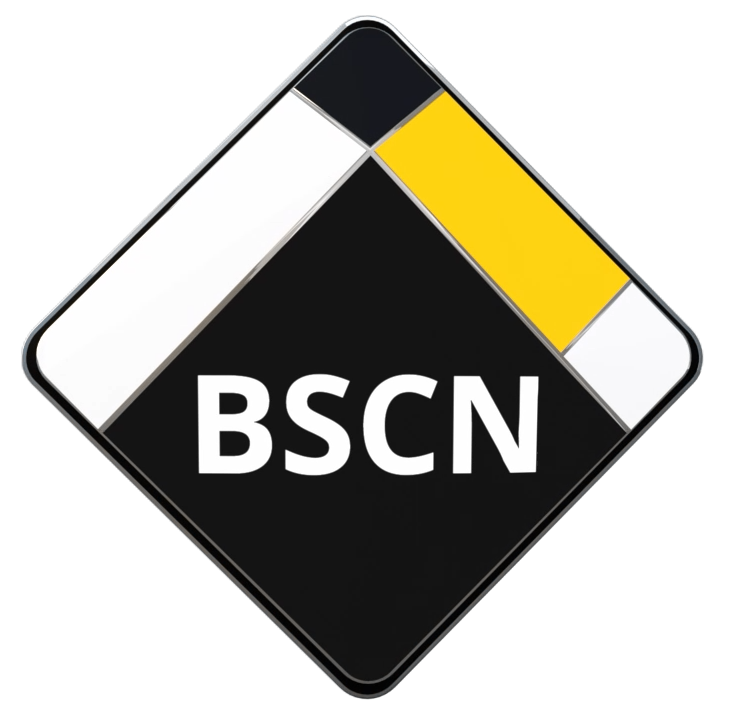 BSCN is aiming to become the leading media coverage platform around the Binance Smart Chain Ecosystem. With a strong focus towards Content Quality, Decentralized platforms, Hot topics in the market, Informative and education sources and guidance in how to be more aware around unreliable crypto projects.