Today's Crypto Market Recap: Slow Start, Volatile Altcoins, and Dominating BNB, Casper, and Teddy Doge
Today's crypto market session started at a rather slow pace, with the global market cap decreasing by 1.9% within 24 hours of trading, bringing the cap to $1.18T as of press time. Bitcoin (BTC), the number one crypto, also started slowly, hovering at the $28K level and recording a 2.5% decrease within 24 hours of trading. BTC's trading volume also increased by 70% within the same period, as the market cap dropped by 2.5% in the same timeframe. Despite this, BTC's volatility levels are relatively stable, with the Bollinger bands maintaining a close distance.
BTC's Market Performance
BTC is trading at $28.4K.
RSI indicator is moving at 48 as of press time and is moving below its average line as bears look to push it to the oversold region.
Ethereum (ETH) has also started rather slowly, recording a 3% decrease within the same period, as the asset now faces resistance at the $1.9K level. The asset's trading volume has seen a 77% increase as of the time of writing, as bear activity on ETH's network rises.
Altcoin Analysis
BNB dominates today's market as the asset sits on a 24-hour gain in price valuation of over 3%, trading at $332. BNB's trading volume has also gone up by over 100% as activity on the BNB chain increases, with BNB's market cap recording a 3% increase within the same period.
Other altcoins are experiencing a rather volatile market with Ripple, Polygon, Cardano, and Solana all recording losses as of today's market session. However, Casper is dominating today's session as the asset boasts a 5% gain within 24 hours, sitting on a weekly gain of 21%, and trading at $0.063. CSPR's trading volume has also seen a 40% increase within 24 hours as Casper bags today's top 100 top gainers.
Teddy doge continues to dominate for a second market day as the meme coin recorded a 9% increase within 24 hours, with a weekly gain of 13%. Teddy doge's trading volume has also seen an increase of over 30% as bulls dominate the meme coin's network.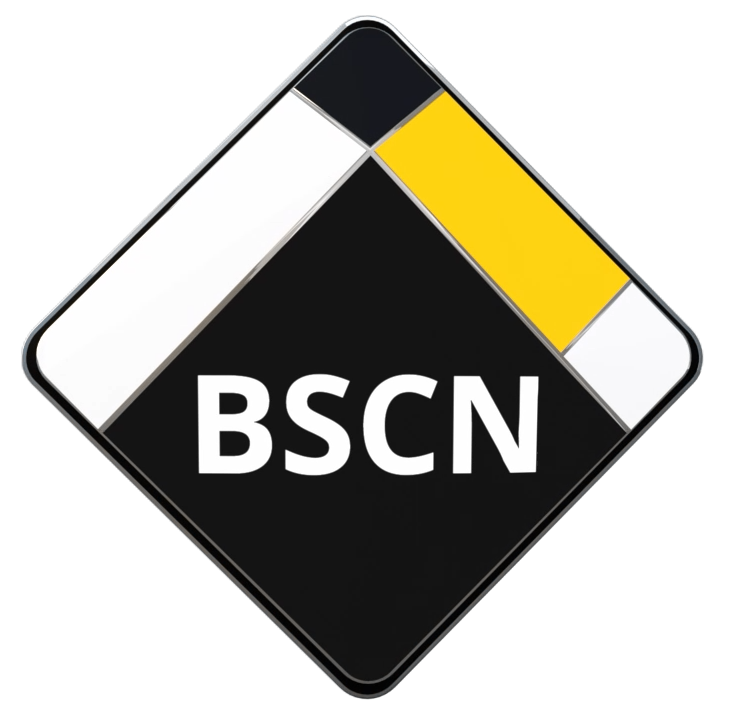 BSCN is aiming to become the leading media coverage platform around the Binance Smart Chain Ecosystem. With a strong focus towards Content Quality, Decentralized platforms, Hot topics in the market, Informative and education sources and guidance in how to be more aware around unreliable crypto projects.