BNB Remains on Altcoin Investors' Radar
With Bitcoin's dominance continuing to rise in 2023, most of the attention has been directed towards Bitcoin. However, according to this Santiment analysis, some altcoins like Binance Coin (BNB) continue to remain on investors' radar.
Santiment has identified BNB, on the Binance Smart Chain, as one of the highly notable altcoins. In other words, it can be seen as a good candidate for traders seeking reasonable price movements in current market conditions.
The analysis is based on the level of social activity occurring among BNB and other candidates. This indicated the social activity that BNB managed to generate despite a decrease in its social dominance over the past three months. BNB's social dominance and social volume declined significantly in the second week.
The decrease in social metrics coincided with the increase in BTC dominance. However, BNB's social dominance appeared to be more active than most other altcoins. Evidence of increased interest in BNB over the past three weeks has become more apparent at the hodling level.
The recent increase in the MVRV ratio confirmed a sudden increase in profit for BNB holders. Interestingly, during this period, BNB's trading volume does not indicate a significant surge. This led to the speculation that whales might be the buyers of BNB.
BNB made a healthy bounce of around 13% from its lowest point to its highest point in the past seven days. This bounce could determine the pace for BNB in July, especially if it is accompanied by more whale activity. BNB is currently trading at $243, which is still near its lows for 2023.
Both the Relative Strength Index (RSI) and the Money Flow Index (MFI) confirmed the influx of liquidity in BNB in the second week of June. So why is BNB on the list of altcoins garnering more attention? The answer could lie in the fact that BNB is the native cryptocurrency of a large network.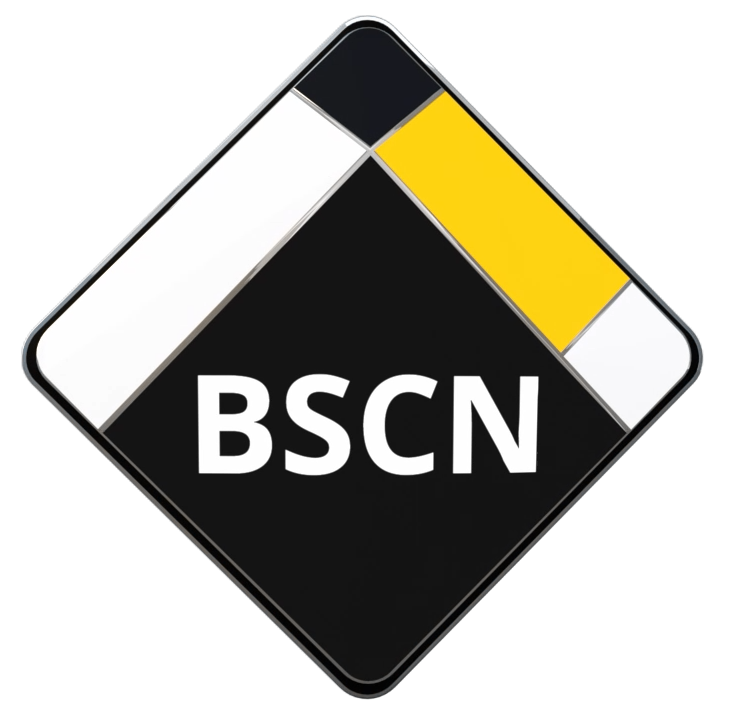 BSCN is aiming to become the leading media coverage platform around the Binance Smart Chain Ecosystem. With a strong focus towards Content Quality, Decentralized platforms, Hot topics in the market, Informative and education sources and guidance in how to be more aware around unreliable crypto projects.