Key Points:
BNB experienced sharp declines, endangering its support level, following a recent market correction.
The crypto market faces turbulence as investors digest the Federal Reserve's decision on rate hikes.
The Fed maintains interest rates but hints at a potential year-end rate hike, introducing volatility to the market.
The crypto market experienced a notable decline in momentum on Thursday, September 21, following the U.S. Federal Open Market Committee meeting. This dip is a direct response to investors grappling with the Federal Reserve's latest decision on rate-hike plans. Among the altcoins affected, BNB experienced sharp declines, endangering its nearest support level.
Crypto Market Reacts to Fed's Decision
In an announcement made the day before, the Federal Reserve opted to maintain the current interest rates. However, they did hint at an expectation of one more rate hike by the end of the year and fewer rate cuts in the coming year compared to earlier predictions.
If this materializes, it would mark the twelfth rate hike since the initiation of policy tightening in March 2022. While the decision not to hike rates was widely anticipated, uncertainty about the FOMC's future actions has introduced volatility to the crypto market, with BNB feeling the impact.
BNB Faces Uncertainty Amidst Market Volatility
During the recent market correction in September, BNB faced a significant drop, plummeting from its peak of $221.4. This resulted in a decline on its chart, erasing the gains from the final week of August and causing an 8% drop to a low of $203.9.
However, recent indicators of buying momentum have steered BNB away from this support level. The coin managed to break above the $210 mark and rise to its most recent resistance zone at $217.2, currently trading at $211.4.
Investors are closely monitoring the crypto market as it navigates this period of uncertainty following the Fed's announcement, with BNB's performance being a key point of interest.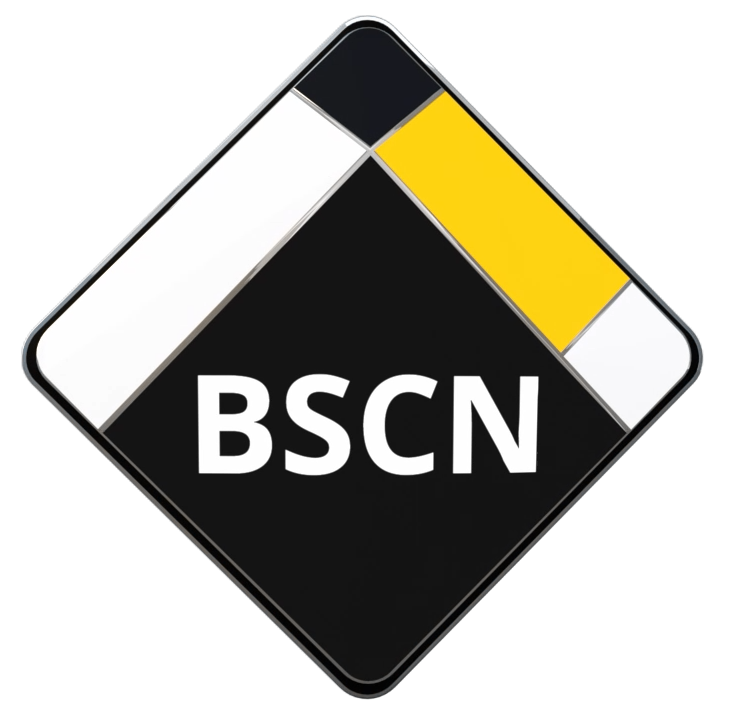 BSCN is aiming to become the leading media coverage platform around the Binance Smart Chain Ecosystem. With a strong focus towards Content Quality, Decentralized platforms, Hot topics in the market, Informative and education sources and guidance in how to be more aware around unreliable crypto projects.