Bearish Dominance and Resistance
Taking a closer look at BNB's recent performance, the altcoin faced a flurry of selling pressure in mid-August, a critical moment that saw the key support level of $225 transform into a major resistance. This shift firmly established bearish dominance on the higher timeframes, shaking investor confidence in BNB's ability to rally.
However, not all hope was lost as bulls rallied from the nearby support level just above $205, providing a glimmer of optimism amidst the prevailing bearish sentiment.
BNB's Price and On-Chain Metrics
BNB's price, currently hovering at $213 according to CoinGecko, reflects the ongoing volatility. Over the past 24 hours, BNB has witnessed a 4.5% decline, while its seven-day performance shows a modest gain of 0.4%.
The Relative Strength Index (RSI), after a recent surge that took it above the neutral 50, experienced a sharp drop from the 60-mark, signaling unstable demand and wavering investor sentiment.
Examining BNB's on-chain metrics, we find interesting developments among market speculators. Coinalyze data reveals that the futures market reacted strongly to the short-term pump on August 29, with a sharp drop in Open Interest (OI). This indicates that traders may be growing cautious as they navigate the unpredictable waters of the BNB market.
Prospects for the Future
Looking ahead, the fate of BNB appears to hinge on the weekly time frame and the closing price of its charts. If the week concludes with a strong closure above the $230 mark, buyers may seize the initiative.
This potential resurgence could pave the way for a further climb towards the $240 zone, offering a glimmer of hope for BNB enthusiasts. However, a separate report highlights that such a scenario remains relevant only until mid-September, and the market's mood can shift rapidly.
Conclusion
BNB faces significant challenges as it grapples with declining network activity and a persistent lack of buying pressure. The recent rejection at the $225 resistance level has cemented a bearish bias on the higher timeframes, leaving investors to closely monitor BNB's price movements and on-chain metrics for signs of a potential turnaround.
Amidst this uncertainty, market participants must remain vigilant and adaptable, as the cryptocurrency landscape is known for its rapid fluctuations and ever-changing dynamics.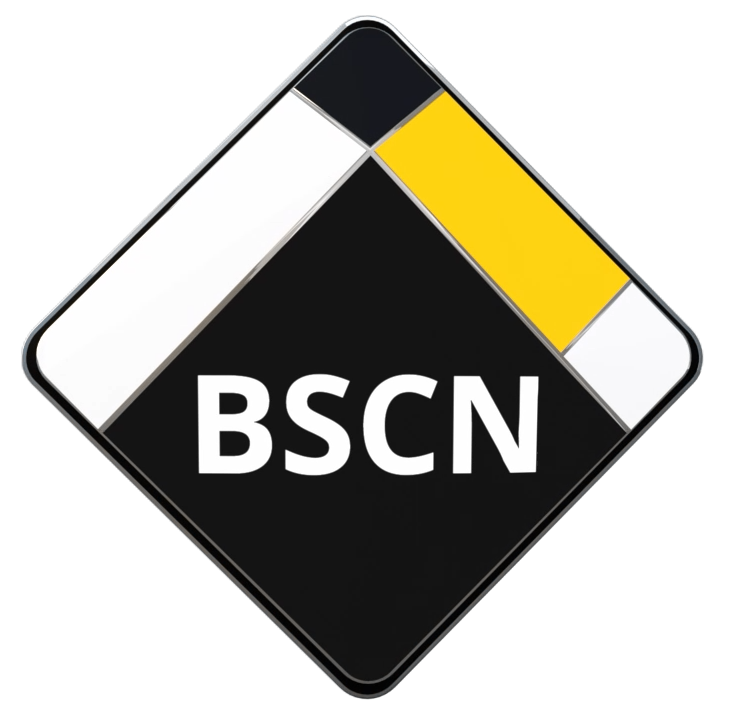 BSCN is aiming to become the leading media coverage platform around the Binance Smart Chain Ecosystem. With a strong focus towards Content Quality, Decentralized platforms, Hot topics in the market, Informative and education sources and guidance in how to be more aware around unreliable crypto projects.