Activity on the BNBchain
Activity on the BNBchain remains consistent. However, risky dApps and bearish sentiment may act as hurdles to BNB's growth.
Active Addresses on the BNBchain
Active addresses on the BNBchain remain high despite market volatility. The price of BNB recovered as volume increased.
Impact of SEC Lawsuit on BNB
Binance's [BNB] native BNB token was among the many that were impacted severely by the SEC lawsuit against the Binance exchange. However, despite all the volatility and uncertainty, the activity on the BNB chain remained high.
Check Your Portfolio with Binance Profit Calculator
Is your portfolio green? Check out the Binance Profit Calculator.
BNB Remains Strong
According to BNB's recent data, the number of active users on the network was 4.02 million. These active users made transactions adding up to 3.67 million over the last week. One of the reasons how BNB was able to sustain users on its protocol was through its low gas fees of 0.00037 BNB.
However, despite the positive momentum on the BNBchain network, the progress of the protocol could be hindered by risky dApps.
Some Suspicious Activity
This week, DappBay's Red Alarm flagged over 35 risky dApps for BNB. Unsafe dApps like -Staker Cafe, Okxo, Pepe Girl, Shiba Reward, and Maker Lending were among those identified, posing potential risks for users.
The identification of over 35 risky dApps on the BNB network by DappBay's Red Alarm has the potential to impact BNB in several ways. Firstly, users' trust and confidence in the BNB ecosystem may be undermined due to the presence of unsafe dApps. This could result in users being more cautious when using dApps, affecting overall adoption rates.
Moreover, the negative publicity surrounding risky dApps might influence investor sentiment, leading to fluctuations in BNB's token value. Additionally, increased attention to these dApps could attract regulatory scrutiny, potentially impacting BNB's standing in the market.
Despite the increase in risky dApps on the BNB chain, the protocol witnessed some positives last quarter. BNB's data revealed a significant rise in market share, climbing from 38% at the start of Q2 to 45% by quarter-end. This performance emphasized the dominance of BNB Chain and the strong trust developers and users placed in its infrastructure.
How is BNB Doing?
Along with the protocol, the price of the BNB token also witnessed some recovery. The volume of BNB grew in tandem with its price as well. At press time, the token was trading at $242.33.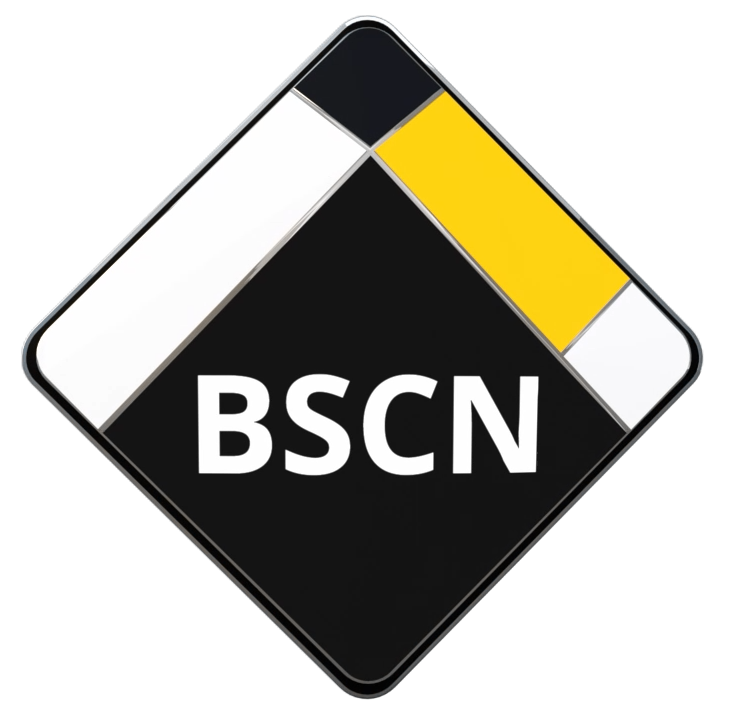 BSCN is aiming to become the leading media coverage platform around the Binance Smart Chain Ecosystem. With a strong focus towards Content Quality, Decentralized platforms, Hot topics in the market, Informative and education sources and guidance in how to be more aware around unreliable crypto projects.