Binance's BNB Challenges: CEO's Moves and Regulatory Pressure
Binance's native cryptocurrency, BNB, has reached a critical juncture at $212, influenced by a series of strategic decisions by CEO Changpeng Zhao and mounting regulatory pressures.
CEO's Strategic Move to Safeguard BNB
In a bid to shield Binance from a potentially devastating margin call, CEO Changpeng Zhao, known as "@cz_binance" in the crypto sphere, orchestrated a unique strategy. He sold BTC from his personal wallet (bc1qm34lsc65zpw79lxes69zkqmk6ee3ewf0j77s3h) to acquire TUSD, which was then used to purchase BNB. This maneuver aimed to fortify the exchange chain and prevent the looming danger posed by the margin call.
US Regulatory Impact on BNB
The drama further unfolded as US regulatory authorities exerted their influence on Binance and BNB. A significant twist emerged with the revelation of a BNB-backed loan, initially set at $220. However, margin adjustments made earlier in June led to the revision of the liquidation price to $212, stirring speculation and curiosity within the crypto community.
The regulators' actions appeared to have a dual purpose. Firstly, they aimed to exert pressure on Binance and its CEO, Changpeng Zhao. Secondly, there were indications of a potential effort to eliminate Binance from the industry entirely, intensifying the stakes of the ongoing battle.
The Intricate Showdown Unfolds
In this intricate web of financial maneuvers and regulatory moves, BNB's value has managed to stay above the crucial $212 threshold. This value became pivotal for the survival of both Binance and its leader, CEO Changpeng Zhao.
As the narrative continues to develop, the cryptocurrency community and market watchers remain on the edge of their seats, eager to witness the outcome of this high-stakes game that intertwines market dynamics with regulatory intricacies.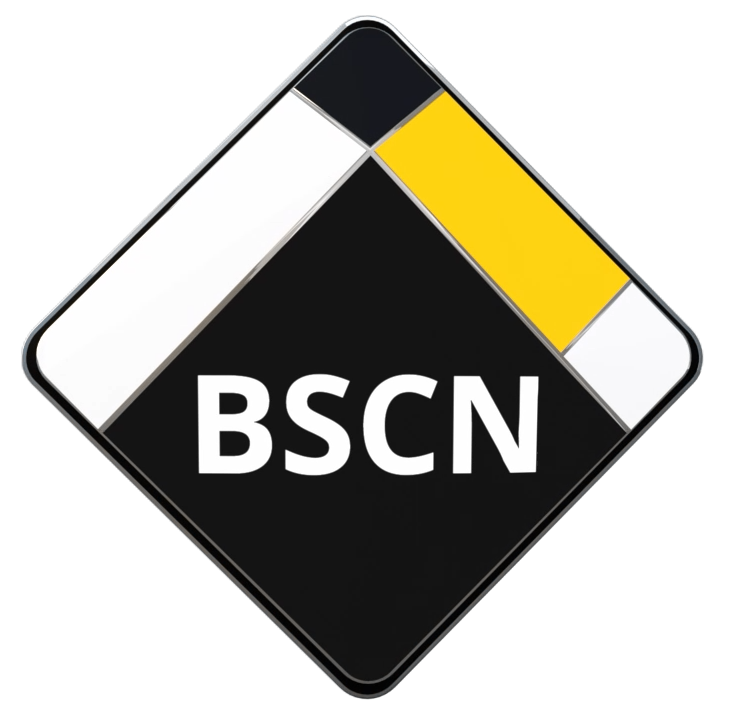 BSCN is aiming to become the leading media coverage platform around the Binance Smart Chain Ecosystem. With a strong focus towards Content Quality, Decentralized platforms, Hot topics in the market, Informative and education sources and guidance in how to be more aware around unreliable crypto projects.