Binance Chain's Q1 2023 Network Performance: A Closer Look
Binance Chain's Q1 2023 performance was marked by numerous challenges, including a lawsuit by the U.S. Commodity Futures Trading Commission (CFTC) and several hacking incidents on its Binance Chain. Amidst this uncertainty, blockchain analytics firm Messari released a report on the network's performance during this period. Here are some noteworthy developments that emerged from the report.
Revenue Collection and Market Cap
Binance Coin's (BNB) revenue collection decreased by 11.7% on a quarter-on-quarter (QoQ) basis. In USD terms, revenue declined by 5.8%. According to the report, the decline in revenue collection was due to a decrease in average transaction fees on the chain. On the other hand, the circulating market cap increased by over 24% QoQ. This discrepancy suggests that value was driven more by general market sentiment than network utility.
Network Usage
Despite the challenges, network usage increased during Q1 2023. BNB Chain's average daily active addresses rose by 4.2% QoQ, while transaction activity increased by almost 4% QoQ. This suggests that despite the ongoing FUD, BNB Chain's user activity remained robust.
DeFi Ecosystem
BNB Chain's decentralized finance (DeFi) ecosystem saw a promising recovery during Q1 2023. The USD-denominated total value locked (TVL) grew by 10.2%. The largest protocol on the chain, PancakeSwap (CAKE), saw a 3% QoQ increase in terms of TVL. In March, DeFi on BNB Chain expanded beyond PancakeSwap with the launch of Uniswap (UNI) V3. At the end of Q1, PancakeSwap's TVL for BNB Chain was 43%, down from 46% the previous quarter.
Derivatives Market
At the time of writing, BNB was valued at $325.66, falling by 4.56% in the last 24 hours. Funding rates across most of the top exchanges were positive, indicating bullish long traders' dominance. However, demand for BNB futures contracts dropped, as Open Interest (OI) fell 3.84% in the last 24 hours.
Conclusion
In conclusion, Binance Chain's Q1 2023 network performance was marked by several challenges. However, the network saw an increase in usage, while its DeFi ecosystem showed promising signs of recovery. The BNB token's derivatives market exhibited mixed trends, with funding rates reflecting bullish long traders' dominance, while demand for futures contracts dropped. The network's financials improved due to the upsurge in network usage.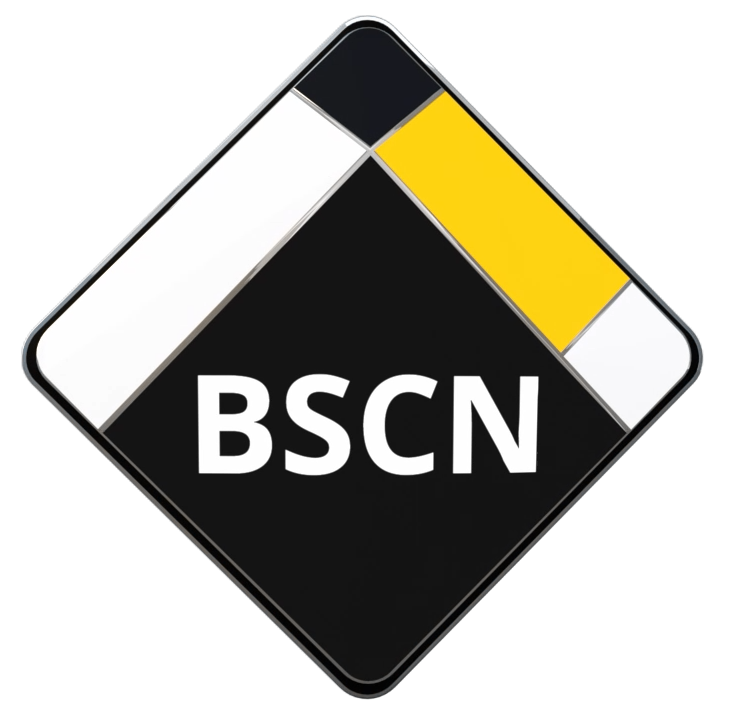 BSCN is aiming to become the leading media coverage platform around the Binance Smart Chain Ecosystem. With a strong focus towards Content Quality, Decentralized platforms, Hot topics in the market, Informative and education sources and guidance in how to be more aware around unreliable crypto projects.