Key Points:
Binance Coin (BNB) continues its upward momentum, with BNB Chain experiencing an impressive 40% increase in users despite a bearish cryptocurrency market.
The platform's user growth surpasses Ethereum, boasting 385.7 million users compared to Ethereum's 243.1 million unique addresses, highlighting its resilience and appeal in the blockchain industry.
In a noteworthy development, Binance's BNB Chain has continued to demonstrate resilience and growth despite the challenging conditions of the cryptocurrency market.
BNB Chain, known for its positive reputation, has attracted a diverse array of DeFi, GameFi, and SocialFi projects, solidifying its position in the blockchain space.
User Growth Surges in Q2:
In the first quarter of the year, approximately 276.2 million users engaged with BNB Chain. However, over the course of Q2, this figure surged by an impressive 40%, reaching a total of 385.7 million users.
In stark contrast, the number of unique Ethereum addresses increased by a mere 7.2% during the same period, totaling 243.1 million. This substantial difference underscores the platform's growing appeal and user engagement.
Impact of Market Trends:
Despite the increase in users, it's important to note that the overall trading activity on BNB Chain has been influenced by broader market trends. While the network experienced periods where transaction volume exceeded 5 million, recent market conditions have led to a stabilization at around 3 million transactions.
This data reflects the robustness of BNB Chain's ecosystem and its ability to maintain user growth amid market volatility. The network's performance is a testament to its value proposition, which has resonated with a diverse set of projects and users across various blockchain sectors.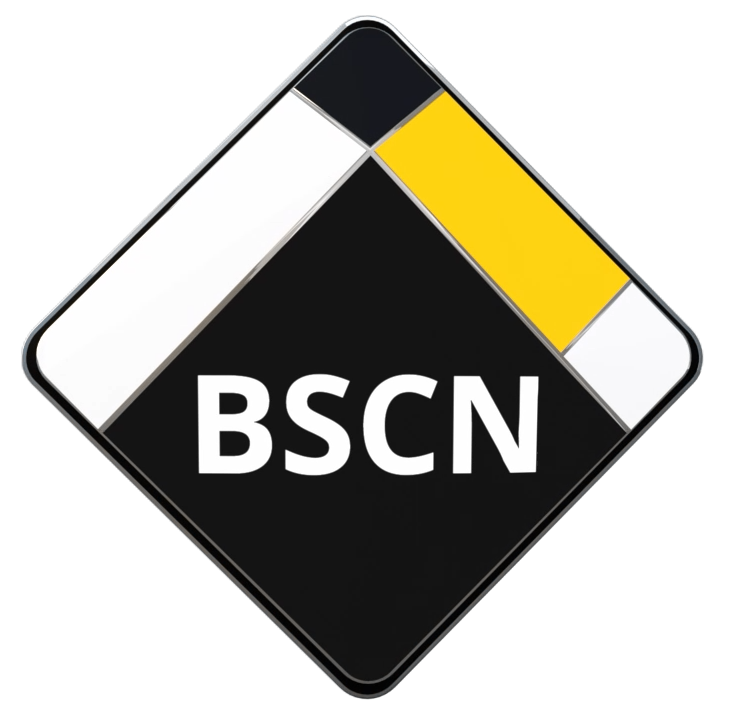 BSCN is aiming to become the leading media coverage platform around the Binance Smart Chain Ecosystem. With a strong focus towards Content Quality, Decentralized platforms, Hot topics in the market, Informative and education sources and guidance in how to be more aware around unreliable crypto projects.