Binance's smart contract blockchain platform BNB Chain has partnered with Google Cloud to bolster Web3 and blockchain startups.

Startups that are currently building products and services on the BNB Chain blockchain will also be able to build on Google Cloud's scalable, secure and open source infrastructure.

This will see over 1,300 active, BNB Chain-based decentralized applications (DApps) from the world of decentralized finance (DeFi), Metaverse, blockchain games and nonfungible tokens given access to the tools and infrastructure provided by both platforms.

These projects will also be able to make use of Google Cloud for data encryption and on-demand analysis of on-chain data in real time. A key takeaway is providing the platform for developers and projects access to carbon-neutral cloud infrastructure to scale offerings.

The partnership will also facilitate access to the Google for Startups Cloud Program to specific Web3 builders from the BNB Chain ecosystem. This includes projects that have been identified for the BNB Chain's Most Valuable Builder (MVB) Accelerator initiative.

The Google for Startups Cloud Program awards Google Cloud credits annually for up to 2 years to help early-stage businesses establish and grow their projects.
Related: BNB Chain aims to raise 30K new Web3 developers across Latin America in 2022
Web3 builders will be able to connect with Google Cloud Startup Success team members and the firm's technical subject matter experts across data management, data analytics, artificial intelligence, machine learning and zero trust security. Web3 developer workshops, as well as Google Cloud training and certifications, will also be available to participants.

The BNB Chain was created in February 2022 through the amalgamation of the BNB Beacon Chain and BNB Smart Chain. The blockchain network is Ethereum Virtual Machine compatible, allowing for multichain ecosystem development. 
Source : cointelegraph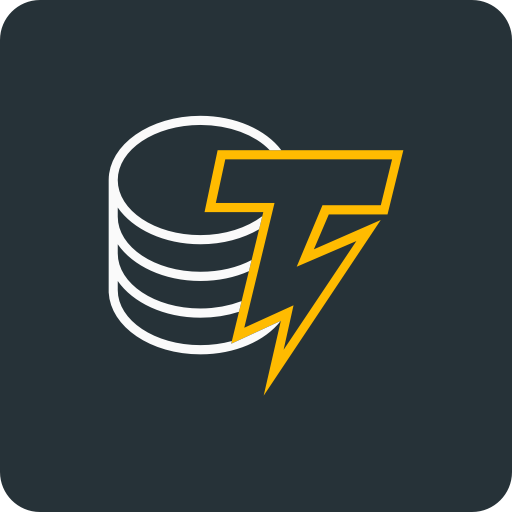 Founded in 2013, Cointelegraph is the leading independent digital media resource covering a wide range of news on blockchain technology, crypto assets, and emerging fintech trends. Each day our team delivers the most accurate and up-to-date news from both the decentralized and centralized worlds.
Our editorial content is based on our passion to deliver unbiased news, in-depth analytics, comprehensive cryptocurrency price charts, insightful opinion pieces, as well as regular reports on the social transformation that digital currencies bring.