BNB Chain released its new technical roadmap at the BNB Chain Revelation Summit event, which ran for five hours on May 31.

The event updated the community on the latest developments in the project. Team leaders and senior personnel, including founder Changpeng Zhao (CZ), also discussed topics related to blockchain technology and Web3.

The roadmap shows a focus on faster transactions and better support for dApps. While also introducing more "candidate" validators for greater decentralization.

Critics have long argued that BNB Chain is faster and cheaper than the competition, not because of technical innovation. Instead, these benefits come at the expense of having a highly centralized set of just 21 validators.
BNB Chain gets more decentralized
Addressing this concern, the …
Source : cryptoslate.com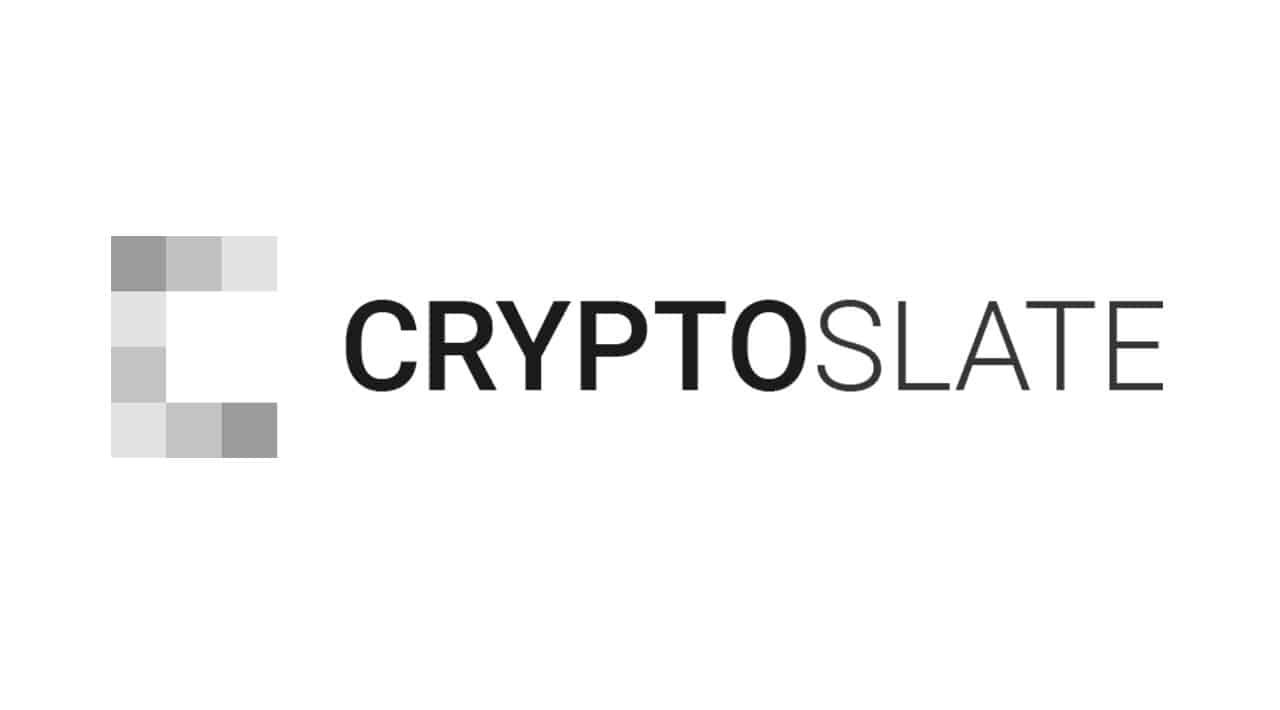 Since 2017, CryptoSlate has strived to be an objective authority for the fast-moving and nascent digital assets space. With a focus on Bitcoin, DeFi, NFTs and web3, our goal is to be a go-to destination for both new and sophisticated crypto investors.