Binance Chain Separation And Challenges
In a recent report by Messari, the analysis sheds light on the developments and challenges faced by Binance Chain (BNB), the blockchain created by Binance, the world's largest cryptocurrency exchange regarding trading volume.
The report highlights the separation of BNB Chain from Binance and various events and allegations that have impacted Binance and its associated entities throughout the third quarter of 2023.
Binance encountered challenges like losing partnerships and shutting down lines of business.
Binance and its subsidiary Binance.US faced accusations from the SEC.
BNB's value experienced a 25% decline during the third quarter.
BNB Chain Performance And On-chain Activity
Despite challenges, BNB maintained its position as the fourth-largest cryptocurrency by market capitalization, with a market cap of $35.3 billion.
The circulating supply of BNB decreased by 1.3% in the third quarter due to the token-burning mechanism employed by BNB Chain.
BNB Smart Chain's revenue and daily transactions experienced declines.
BNB Chain offers staking opportunities for various cryptocurrencies.
The NFT sector on BNB Chain demonstrated strength, with increased secondary sales volume and unique buyers.
Recent Developments and Price Trend
On the other hand, BNB experienced a prolonged downtrend since reaching its annual peak of $350 in April. Subsequently, the token plummeted to $202 on October 9.
However, recent developments have resulted in a positive trend, with BNB recording a profit of 5.2% in the past 14 days and 1.8% in the last 30 days. As a result, the current trading price of BNB stands at $223.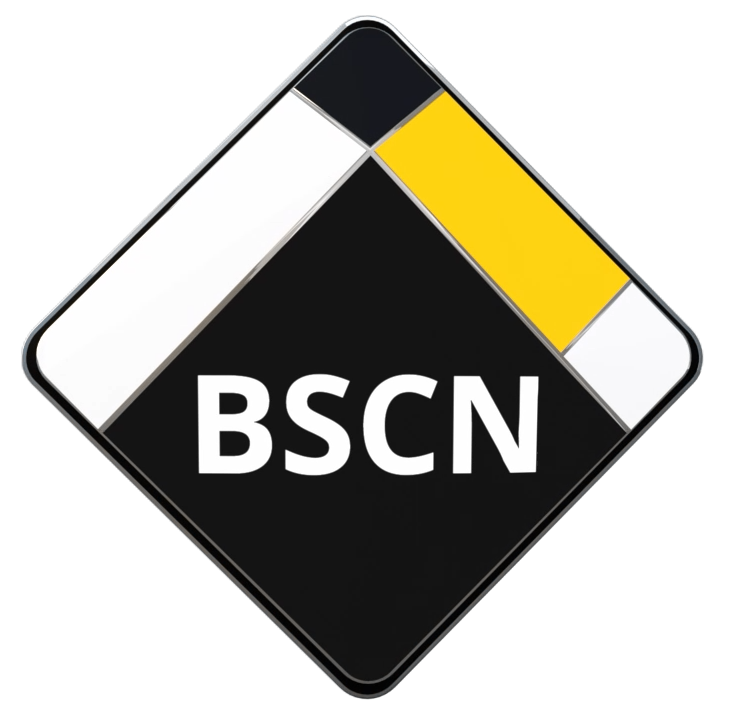 BSCN is aiming to become the leading media coverage platform around the Binance Smart Chain Ecosystem. With a strong focus towards Content Quality, Decentralized platforms, Hot topics in the market, Informative and education sources and guidance in how to be more aware around unreliable crypto projects.