The major areas of focus surround increasing validator decentralization, developing capabilities for governance via the BNB token, and deploying a number of Binance Chain Evolution Proposals.

BNB Chain has announced the launch of a technical roadmap designed with the intention to enhance the network's decentralized structure, infrastructural capacity for sidechains and potential for developer-built decentralized applications (DApps) to improve performance and efficiency.

Announced at the BNB Chain Revelation Summit, the document also revealed the latest iteration of the Most Valuable Builder incubation programme for aspiring Web3 software engineers.

In February this year, Binance Chain and Binance Smart Chain were merged to form what is now referred to as BNB Chain, a multi-chain infrastructure layer supporting the new ecosystem, as well as BNB governance mechanisms.

Related: Binance Smart Chain and Binance Chain become BNB Chain
Some of the more notable developments of the roadmap include the introduction of mainnet BNB Application Sidechains with META Apes and Metaverse World; a near-doubling the number of decentralized validators to 41 via the BEP-131 proposal and successively enhancing the Block Gas Capacity of the BNB Smart Chain to 200 million in Q3 to improve efficiencies of cost and speed, among others.platform.twitter.com/embed/Tweet.html?creatorScreenName=cointelegraph&dnt=false&embedId=twitter-widget-0&features=eyJ0ZndfdHdlZXRfZWRpdF9iYWNrZW5kIjp7ImJ1Y2tldCI6Im9mZiIsInZlcnNpb24iOm51bGx9LCJ0ZndfcmVmc3JjX3Nlc3Npb24iOnsiYnVja2V0Ijoib2ZmIiwidmVyc2lvbiI6bnVsbH0sInRmd190d2VldF9yZXN1bHRfbWlncmF0aW9uXzEzOTc5Ijp7ImJ1Y2tldCI6InR3ZWV0X3Jlc3VsdCIsInZlcnNpb24iOm51bGx9LCJ0Zndfc2Vuc2l0aXZlX21lZGlhX2ludGVyc3RpdGlhbF8xMzk2MyI6eyJidWNrZXQiOiJpbnRlcnN0aXRpYWwiLCJ2ZXJzaW9uIjpudWxsfSwidGZ3X2V4cGVyaW1lbnRzX2Nvb2tpZV9leHBpcmF0aW9uIjp7ImJ1Y2tldCI6MTIwOTYwMCwidmVyc2lvbiI6bnVsbH0sInRmd191c2VyX2ZvbGxvd19pbnRlbnRfMTQ0MDYiOnsiYnVja2V0IjoiZm9sbG93IiwidmVyc2lvbiI6bnVsbH0sInRmd190d2VldF9lZGl0X2Zyb250ZW5kIjp7ImJ1Y2tldCI6Im9mZiIsInZlcnNpb24iOm51bGx9fQ%3D%3D&frame=false&hideCard=false&hideThread=false&id=1531581415401349121&lang=en&origin=https%3A%2F%2Fcointelegraph.com%2Fnews%2Fbnb-chain-releases-year-long-technical-roadmap-to-develop-ecosystem&sessionId=f5e38ba24b960ff059f67c5768a398b85b510439&siteScreenName=cointelegraph&theme=light&widgetsVersion=b45a03c79d4c1%3A1654150928467&width=550px
Executive director of the BNB Foundation, Uri Ferruccio, shared his assessment of how the roadmap's implementation can support the growth of the BNB Chain ecosystem, stating:
"These technological advancements are significant as they will bring substantial changes for both the developer community and end users […] The emphasis will be on innovation, sustainability, strengthening the governance mechanism of BNB Chain and investing heavily in security."
Delivered every Monday Subscribe to
the Markets Outlook newsletterEmail AddressBy subscribing, you agree to our Terms of Services and Privacy Policy
Source : cointelegraph.com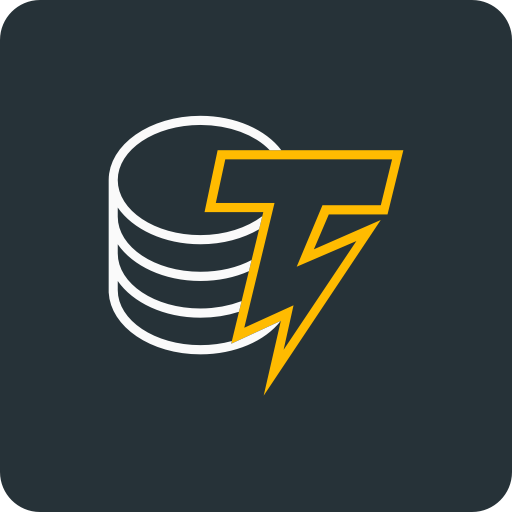 Founded in 2013, Cointelegraph is the leading independent digital media resource covering a wide range of news on blockchain technology, crypto assets, and emerging fintech trends. Each day our team delivers the most accurate and up-to-date news from both the decentralized and centralized worlds.
Our editorial content is based on our passion to deliver unbiased news, in-depth analytics, comprehensive cryptocurrency price charts, insightful opinion pieces, as well as regular reports on the social transformation that digital currencies bring.