Introduction
BNB Chain, a prominent blockchain network, has been facing a decline in daily active addresses and transactions. However, the platform has taken strategic steps to reverse this trend by introducing a variety of new decentralized applications (dApps).
New dApps Across Categories
The newly launched dApps on BNB Chain span diverse categories, including gaming, social interactions, and decentralized finance (DeFi). This expansion is aimed at revitalizing the platform's ecosystem and fostering growth in network activity and value.
Social Engagement and Price Trends
While BNB Chain experienced a decline in usage, its social engagement saw a significant increase. Nevertheless, the token's price remained bearish, showing a discrepancy between popularity and market performance.
Decline in Network Activity
Recent data from Artemis has indicated a decline in BNB Chain's daily transactions, primarily driven by a decrease in daily active addresses. The number of active addresses dropped below the 1 million mark.
This trend is not unique to BNB Chain alone. According to Token Terminal, even Tron (TRX), a blockchain with a high number of active addresses, has been experiencing a similar decline since June 2023.
Captured Value Upsurge
Despite the decrease in network activity, BNB Chain witnessed a notable increase in captured value. On August 18th, both blockchain fees and revenue experienced a substantial spike, pointing towards positive developments.
This upswing can be attributed to the integration of multiple new dApps across different sectors, including the rapidly growing web3 gaming space. Notably, two new gaming dApps, Degen Youki and Wonderverse, were introduced on the platform.
Other recently launched dApps such as DogeWalk, Cielo, and Lumishare also contribute to generating user interest in the blockchain, potentially leading to increased network activity in the coming weeks.
BNB's Market Performance
Despite heightened social engagement and bullish sentiment, BNB's market price did not reflect the same positivity. Over the last seven days, the token's price dropped by more than 10% according to CoinMarketCap data.
At the time of writing, BNB was trading at $214.72, with a total market capitalization of $33 billion.
Potential for Improvement
There are indications that BNB's market conditions could improve. The Relative Strength Index (RSI) signaled an oversold zone, while the Money Flow Index (MFI) also indicated a similar trend, suggesting increased buying pressure in the future.
However, it's worth noting that the Exponential Moving Average (EMA) Ribbon remained bearish due to the 20-day EMA remaining below the 55-day EMA.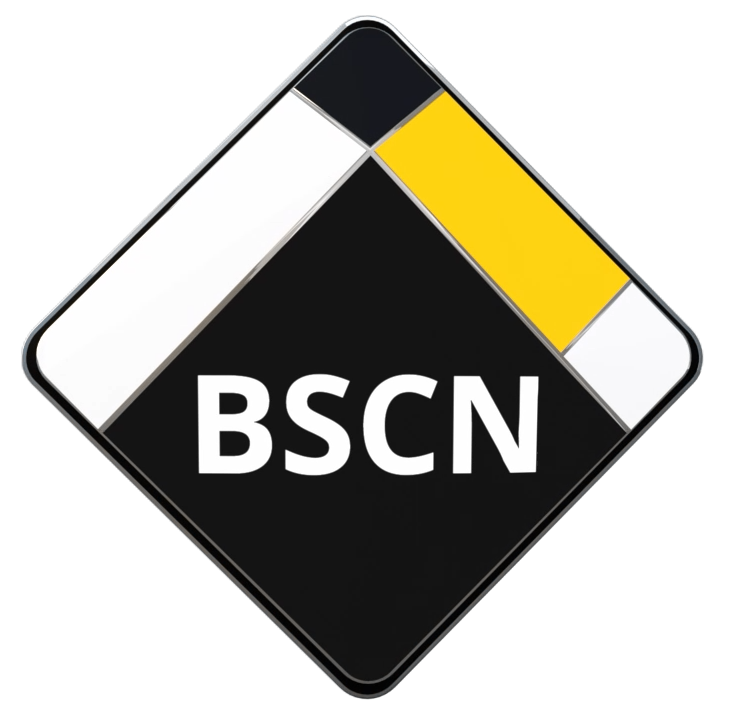 BSCN is aiming to become the leading media coverage platform around the Binance Smart Chain Ecosystem. With a strong focus towards Content Quality, Decentralized platforms, Hot topics in the market, Informative and education sources and guidance in how to be more aware around unreliable crypto projects.