The BNB Smart Chain Mainnet to Undergo Scheduled Hard Fork 'Planck' on 12 April
The BNB Smart Chain mainnet is set to undergo a scheduled hard fork called 'Planck' on 12 April, as announced in a recent blog post. This upgrade is expected to enhance the security and stability of the network.
In order to ensure uninterrupted operations, full-node operators are required to switch their software version to v1.1.21 before the scheduled hard fork on 12 April.
Key Security Enhancements
The upcoming hard fork will introduce several security enhancements to strengthen the cross-chain bridge between the Beacon Chain and the Smart Chain. Some of these features include enabling validators to pause cross-chain channels, automatic pausing in case of forged proof detection, and applying timer lock for large cross-chain transfers.
This upgrade comes at a crucial time for the BNB Chain, which has recently faced several cross-bridge hacks. In October last year, the network experienced a sensational $570 million hack due to a vulnerability in the cross-chain bridge, resulting in the loss of approximately 2 million BNB tokens. In response, BNB Chain had to perform an emergency hard fork to fix the exploit.
A Challenging Start to 2023
According to a report by ImmuneFi, a Web3 bug bounty platform, BNB Chain was the most targeted chain in Q1 2023, with 33 incidents of hacks and exploits. The report also revealed that about 73.3% of total rug pulls (scams where a team abandons a project after attracting investor money) in Q1 2023 occurred on BNB Chain.
Adrian Hetman, the Tech Lead of the triaging team at ImmuneFi, commented, "BNB Chain has a security-first approach and attracts many users looking for a quick way to earn money. That's why we continue to see the biggest number of exploits and rug pulls in this ecosystem."
In addition to security concerns, Binance, the parent company of BNB Chain, has been facing regulatory challenges recently. At the time of writing, BNB was valued at $313.71, down 0.62% in the last 24 hours, according to data from Santiment.
Santiment also reported that weighted sentiment has been trending negatively for most of March, possibly due to declining transaction volume in profit, which has deterred investors from making large bets on the exchange token.
Conclusion
The upcoming hard fork 'Planck' for the BNB Smart Chain mainnet on 12 April is expected to bring significant security enhancements to address recent vulnerabilities and strengthen the network. However, the chain has faced challenges with cross-bridge hacks and rug pulls, making security a top concern for the ecosystem. Additionally, regulatory concerns and declining transaction volume in profit have also affected sentiment and investor confidence. Full-node operators are advised to update their software version to v1.1.21 before the scheduled hard fork to ensure smooth operations.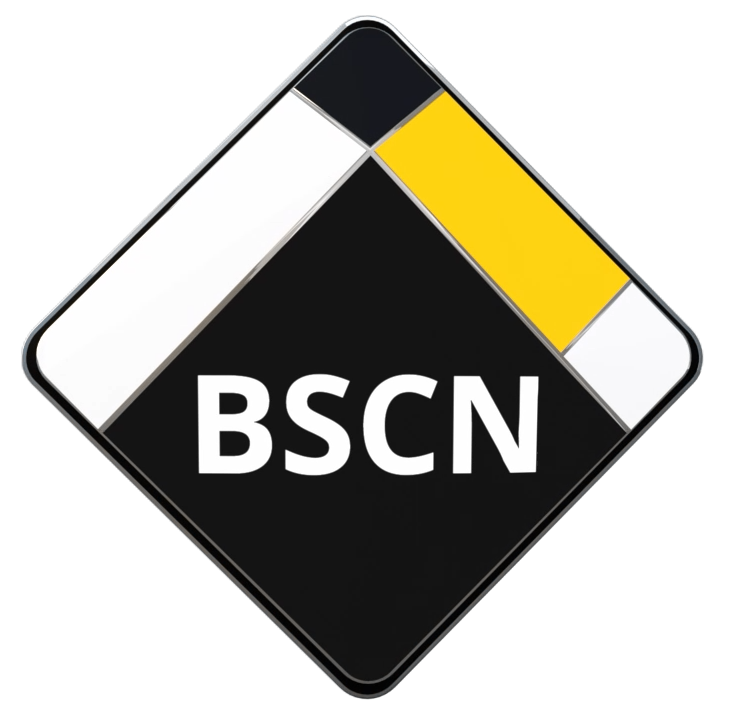 BSCN is aiming to become the leading media coverage platform around the Binance Smart Chain Ecosystem. With a strong focus towards Content Quality, Decentralized platforms, Hot topics in the market, Informative and education sources and guidance in how to be more aware around unreliable crypto projects.