BNB Chain deployed 2,163 dApps, while Ethereum recorded 21.2 million NFT transactions during 2022.

BNB Chain deployed the highest number of dApps throughout 2022 with 2,163 dApps, while Ethereum ranked first for amount of NFT transactions, according to a recent report by DappRadar.

With 21.2 million transactions, Ethereum (ETH) became the busiest platform for NFT sales in 2022, followed by WAX (WAXP) and Polygon (MATIC) at second and third place with 14.5 million 13.3 million transactions, respectively. Meanwhile, BNB Chain only recorded 1 million NFT transactions throughout the year.
dApp Integrations
Even though it recorded a 7% decrease since 2021, BNB Chain remained at the top of the list by integrating 2,163 dApps in 2022. Polygon and Ethereum are second and third in the ranking, with over 500 integrations each.
Except for BNB Chain, Ethereum, and TRON (TRX), all others recorded increases in the number of integrated dApps.

As of the end of 2022, BNB Chain's dominance of dApp integrations sits at 36.7%, as opposed to 43.7% in 2021. Coming second in line, Polygon's dominance also decreased slightly to 12.8% in 2022 from 13% in 2021. Ethereum's dominance also shrunk from 16.4% in 2021 to 11.4%

Applications that posed a high financial or operational risk were the dominant dApp category for BNB Chain, with 31%. Gaming and NFT were the most prevalent categories for Polygon and Ethereum, with 21% and 35%, respectively.
NFT Sales
Ethereum-based NFT sales exceeded 21.2 million in 2022 — a 207% increase from 2021's 6.9 million.
Wax and Polygon followed Ethereum as second and third with 14.5 million and 13.3 million transactions, respectively. Despite its leading performance in dApp installments, BNB Chain is ranked at the bottom of the list with 1 million NFT transactions.

Based on year-over-year growth percentages, however, Solana (SOL) and Immutable X (IMX) surpass Ethereum as first and second. As opposed to Ethereum's 207% growth, Solana's transaction count recorded a 440% increase, while Immutable X grew by 315%.

Ethereum is also the network with the highest intrinsic NFT value in 2022, with over $300 per NFT transaction. Polygon and Solana follow Ethereum as second and third, with $104 and $88 per transaction, respectively.
Source : Cryptoslate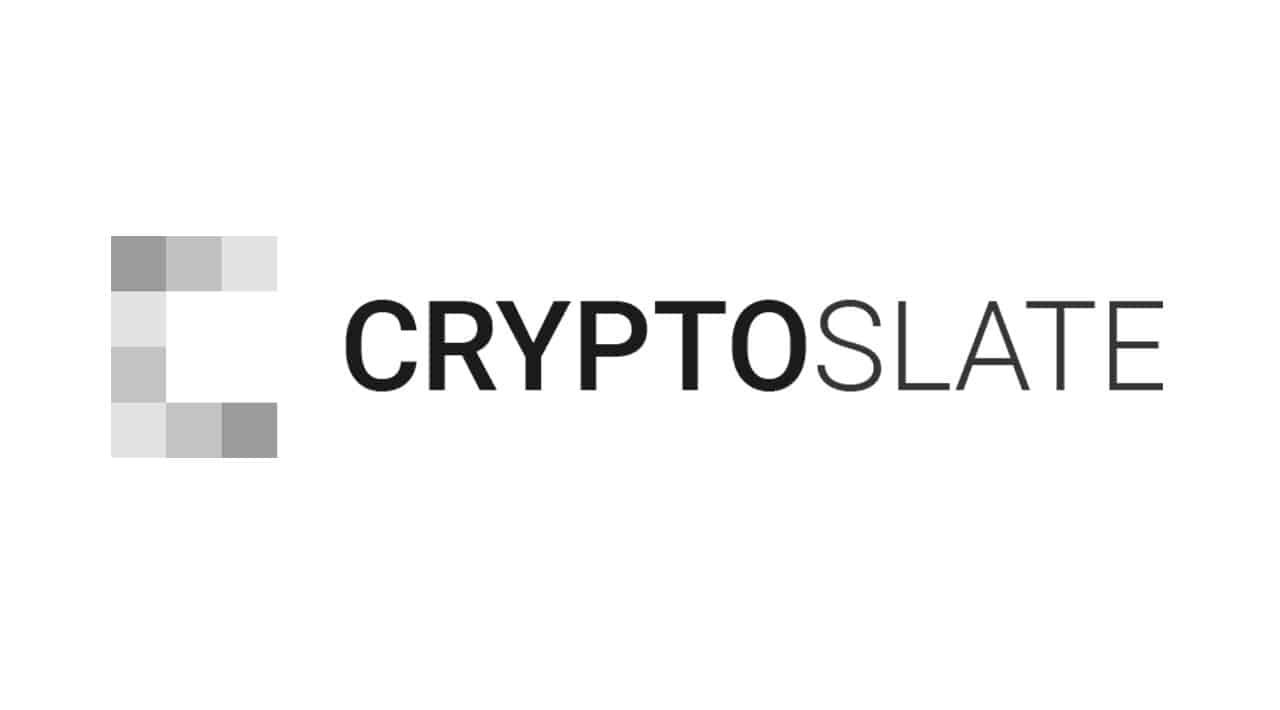 Since 2017, CryptoSlate has strived to be an objective authority for the fast-moving and nascent digital assets space. With a focus on Bitcoin, DeFi, NFTs and web3, our goal is to be a go-to destination for both new and sophisticated crypto investors.