BNB Chain Dominates Blockchain Activity
According to the latest monthly figures from Nansen, the BNB Chain is the most dominant blockchain in terms of user activity. Data from blockchain research firm Nansen reveals that in April, there were 10.9 million active wallet addresses on the BNB Chain. Although BNB Chain registered the highest number of active network users in April, its month-on-month numbers decreased by about 11%, as per Nansen. Despite the drop, the BNB Chain still had twice as many operational addresses as the next most active network, Solana (SOL), which had about 5.1 million active users, followed by Ethereum (ETH), with 4.9 million operational addresses. Other blockchains that registered over a million active addresses in April include:
Polygon (MATIC), with 4.2 million wallets making transactions
Arbitrum (ARB), which had 2.4 million active users
According to Nansen, Polyhedra, LayerZero, and Stargate Finance primarily pushed BNB Chain's heightened address activity, which had a combined 300% increase in users on the BNB Chain. The NFT project Mad Lads, STEPN, and the Raydium Protocol drove Solana's numbers. Meanwhile, the highest number of on-chain transactions on Ethereum came from the Pepe (PEPE) meme coin community.
BUSD Activity at a Two-Year Low
Despite BNB Chain's dominance of on-chain activity, Binance's stablecoin, Binance USD (BUSD), has seen its traffic plummet since regulators started targeting it. According to data firm Glassnode, the number of addresses sending and receiving BUSD is at a two-year low. BUSD activity has decreased since its maker, Paxos, received a Wells notice from the U.S. Securities and Exchange Commission (SEC) in February. Following the regulator's listing of BUSD as an unregistered security, Binance converted roughly $1 billion worth of the stablecoin held in its Industry Recovery Initiative fund into bitcoin (BTC), ETH, and BNB. The crypto exchange also delisted several BUSD pairs, including perpetual contracts for STEPN, Near Protocol (NEAR), and Avalanche.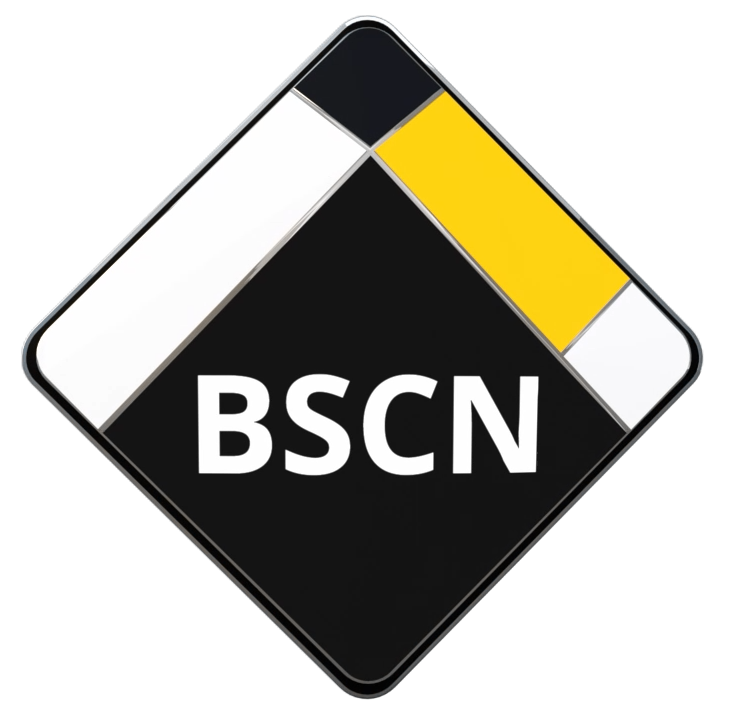 BSCN is aiming to become the leading media coverage platform around the Binance Smart Chain Ecosystem. With a strong focus towards Content Quality, Decentralized platforms, Hot topics in the market, Informative and education sources and guidance in how to be more aware around unreliable crypto projects.