BNB Chain Launches "Hackvolution"
BNB Chain, the world's largest smart contract blockchain, has announced Hackvolution, a global 7-week hackathon starting on July 13.
The hackathon aims to bring the Web3 community, developers, researchers, and scientists together to contribute to the advancement of blockchain technology.
Opportunities for Participants
Participants will have the opportunity to build decentralized applications (dApps) that leverage the functionality and modularity of the opBNB and BNB Greenfield platforms within the BNB Chain ecosystem.
DApps will be categorized into four domains:
The best 12 projects from each domain will be selected to participate in the demo day and be eligible for rewards, including a $10,000 prize for 1st place winners of each track, bonuses based on ranking, and access to the BNB Chain Gas Grant program.
ZhangHeng Upgrade for Increased User Security
This comes as BNB Chain announced the "ZhangHeng" upgrade scheduled for late July, which aims to greatly enhance user security.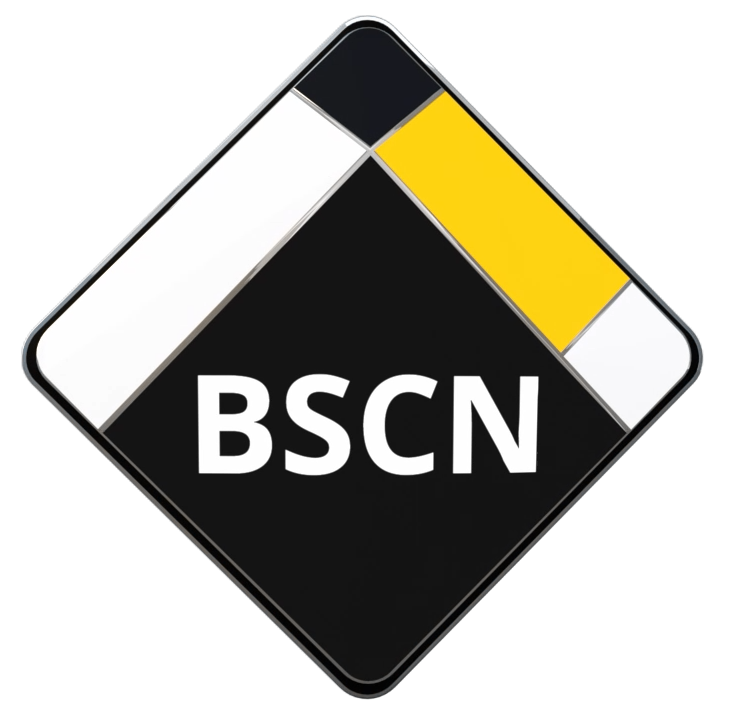 BSCN is aiming to become the leading media coverage platform around the Binance Smart Chain Ecosystem. With a strong focus towards Content Quality, Decentralized platforms, Hot topics in the market, Informative and education sources and guidance in how to be more aware around unreliable crypto projects.