The BNB Beacon Chain Upgrade
The BNB's Beacon Chain is set to undergo the "ZhangHeng" upgrade soon, as confirmed by an announcement on the project's blog on July 12. According to the post, the mainnet of the beacon chain will experience a hard fork upgrade at block height 328,088,888 on July 19, 2023, at 6:00 UTC.
Changes in the Upgrade
The announcement emphasizes that this upgrade will implement two significant changes:
The introduction of BEP-255 to enable on-chain asset reconciliation on the BNB Beacon Chain. This addition aims to enhance security by monitoring balance changes of users in each block and identifying any inconsistencies. Reconciliation errors will result in the blockchain ceasing the production of new blocks.
A bug fix aimed at resolving the vulnerability known as the Rogue Key Attack, which poses a risk to the accuracy of the network's Fast Finality mechanism. The upgrade clears all existing vote addresses, requiring validators to add their vote addresses again after the upgrade.
Upgrade Process
The BNB Chain clarified that while most users will not be directly affected by the upgrade, node operators must take proactive measures:
Node operators should update their software version to v0.10.16 before reaching the block height of the hard fork.
Failure to upgrade promptly will require node operators to initiate a recovery process.
Full nodes that do not undergo the necessary upgrade will lose the ability to process subsequent blocks following the hard fork block height.
opBNB and BNB Chain
On June 19, BNB Chain introduced opBNB, a novel layer-2 scaling solution compatible with the Ethereum Virtual Machine. opBNB is built on Optimism's OP Stack.
BNB Chain: Developed by Binance as a Decentralized Community Project
BNB Chain (BNB) is currently the fourth-largest blockchain based on market capitalization, with a total supply valued at $38 billion. BNB Chain was established and developed by the cryptocurrency exchange Binance as a decentralized community project.
Note: Binance and affiliated entities faced a lawsuit filed by U.S. securities regulators in June, where BNB was classified as a security.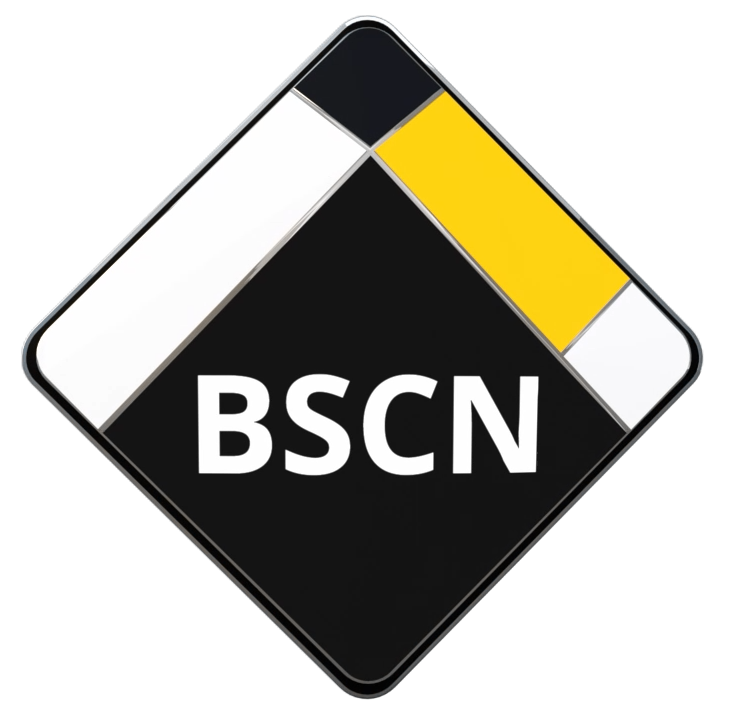 BSCN is aiming to become the leading media coverage platform around the Binance Smart Chain Ecosystem. With a strong focus towards Content Quality, Decentralized platforms, Hot topics in the market, Informative and education sources and guidance in how to be more aware around unreliable crypto projects.