BMW onboarded Coinweb in order to adopt a decentralized and efficient architecture and BNB chain to help settle its every transaction.

Car manufacturer BMW integrated blockchain solutions through BNB Chain and Coinweb, a blockchain infrastructure firm, to automate its routine operations and provide its customers with blockchain loyalty programs in Thailand.

BMW onboarded Coinweb to primarily avail a decentralized and efficient architecture to its operations, according to reports. The BNB chain, on the other hand, will help the car manufacturer settle every transaction.
Two phases of the blockchain integration
As for the first phase, BMW will focus on harnessing the integrations to fully automate all its business activities, particularly its financial operations.

Notably, the second phase will focus on initiating a new customer loyalty program using a customized Web3 app built by Coinweb. This app will determine the position of each customer in the BMW ecosystem through their reward points. As a result of the rewards, BMW customers will be able to buy its products in the near future, with transactions settled on the BNB chain.

Worthy of note that this is the second time BMW will be subscribing to the potential of blockchain technology, as four years ago, it onboarded blockchain to track its cobalt supply.

Besides BMW, Ford also launched a blockchain pilot in 2019 to ensure that cobalt is ethically sourced without leveraging child labour. In addition, automobile companies like Volkswagen and Hyundai will utilize blockchain technology for their operations.
Source : cryptoslate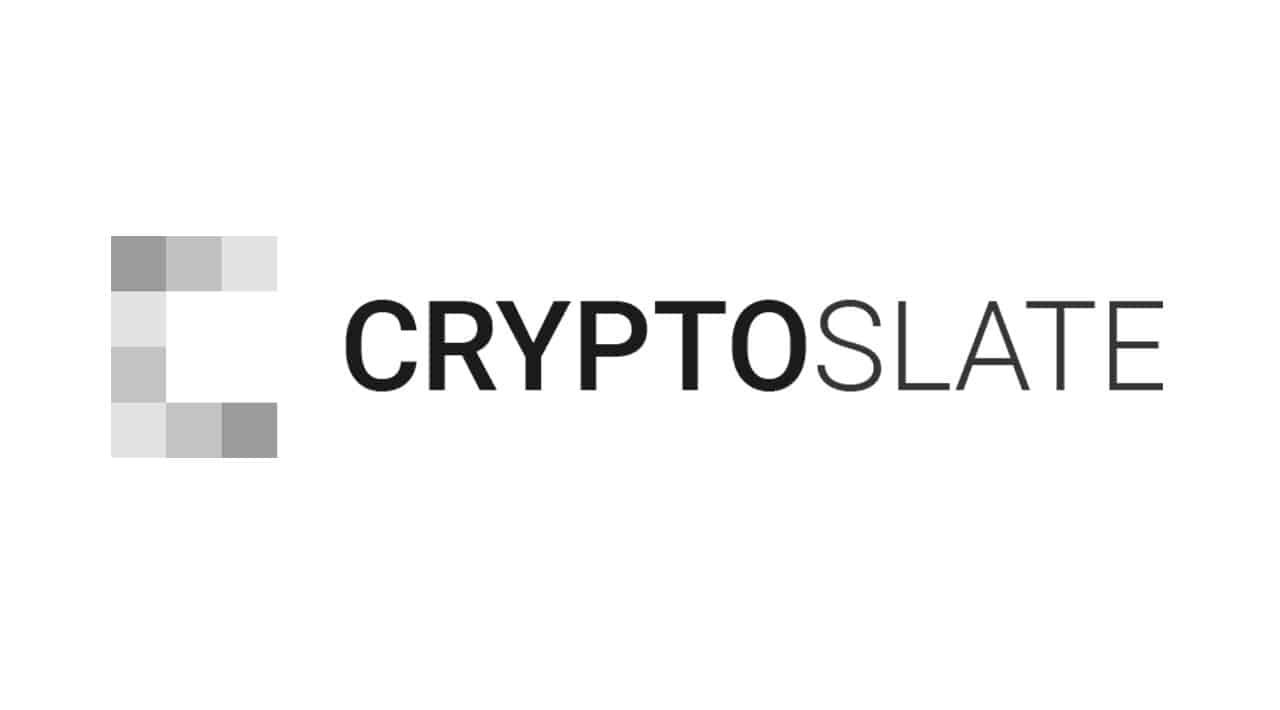 Since 2017, CryptoSlate has strived to be an objective authority for the fast-moving and nascent digital assets space. With a focus on Bitcoin, DeFi, NFTs and web3, our goal is to be a go-to destination for both new and sophisticated crypto investors.