Sui Token Launches on Mainnet Today, Trading Available on Major Exchanges
The native cryptocurrency token of the Layer 1 blockchain Sui is set to launch today and will become available for trading on centralized exchanges immediately after its mainnet release at 8 am EST. Exchanges such as OKX, Bybit, Binance, and Kucoin have announced that they plan to initiate trading for the token as soon as the Sui mainnet goes live. These exchanges organized a public sale of Sui tokens at the end of April.
Major Exchanges List Sui for Trading
KuCoin has released a blog post stating that it will enable user deposits and withdrawals on the Sui mainnet starting at 8 am EST. OKX has also confirmed the listing and added that it will allow users to trade the token against the USDT stablecoin upon mainnet launch while cautioning users about potential volatility.
Overview of Sui Blockchain and Development
Sui is a high-throughput proof-of-stake blockchain developed by Mysten Labs, which is set to go live on the mainnet today, marking the culmination of over a year of research and development. Mysten Labs, the developer of Sui, raised $300 million in a September 2022 funding round, valuing the project at over $2 billion.
Sui Token Public Sale and Launchpool
Exchanges organized a public sale of the network's native token at a sale price of $0.1 each at the end of April. In addition, Binance featured the token on its launchpool platform, enabling users to stake BNB tokens or TUSD stablecoins to earn Sui for free. Binance projected in its launchpool announcement that over half a billion Sui tokens would be unlocked following the launch. With a maximum supply of 10 billion Sui tokens, this implies that 5% of the total supply will become available upon launch. However, the core team has not confirmed this number.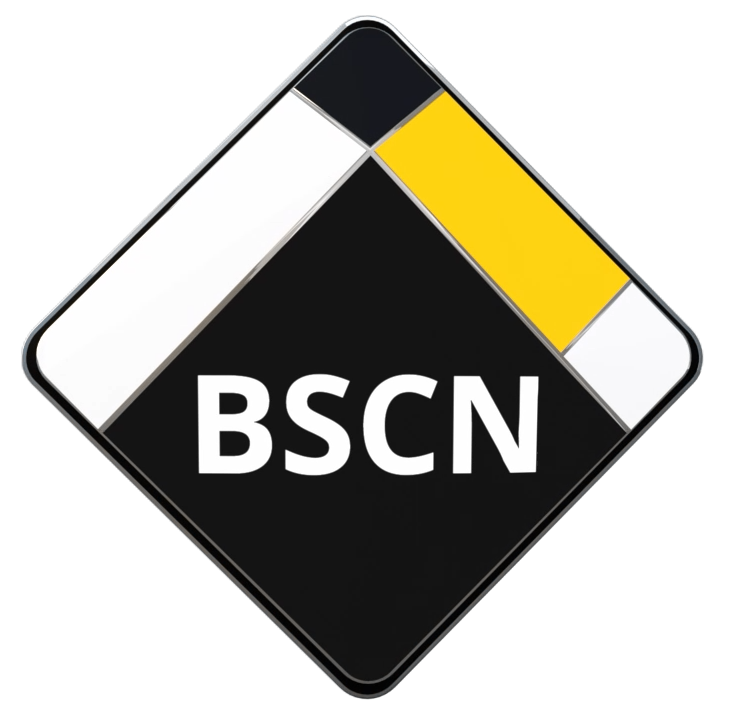 BSCN is aiming to become the leading media coverage platform around the Binance Smart Chain Ecosystem. With a strong focus towards Content Quality, Decentralized platforms, Hot topics in the market, Informative and education sources and guidance in how to be more aware around unreliable crypto projects.