BKEX Suspends Withdrawals During Ongoing Money Laundering Probe
According to an official statement on May 29, Crypto exchange BKEX has temporarily suspended withdrawals on its platform.
The exchange revealed that some funds belonging to its platform users were involved in money laundering, and is therefore cooperating with law enforcement to gather evidence.
"The team will actively work with the relevant authorities to resolve the current issues faced to ensure that the rights of our users are protected to the greatest extent possible," it added.
However, some users have expressed criticism towards the decision to suspend withdrawals, questioning why the actions of a few individuals should affect the entire user base.
In order to maintain transparency and keep users informed, BKEX promises to provide regular and timely updates on the progress of the investigation and has encouraged users who require assistance to reach out to their dedicated customer service team.
What is BKEX:
BKEX is a global digital asset platform established in 2018. It focuses on discovering and absorbing high-quality assets and offers trading and investment services for various digital assets. BKEX has over 8 million users in 100+ countries and has launched 1000+ cryptocurrency trading pairs and 100+ crypto Derivative Futures. The platform offers products like Spot, Derivatives, Leveraged ETF, Seed Incubator Pro, OTC, and Earn service.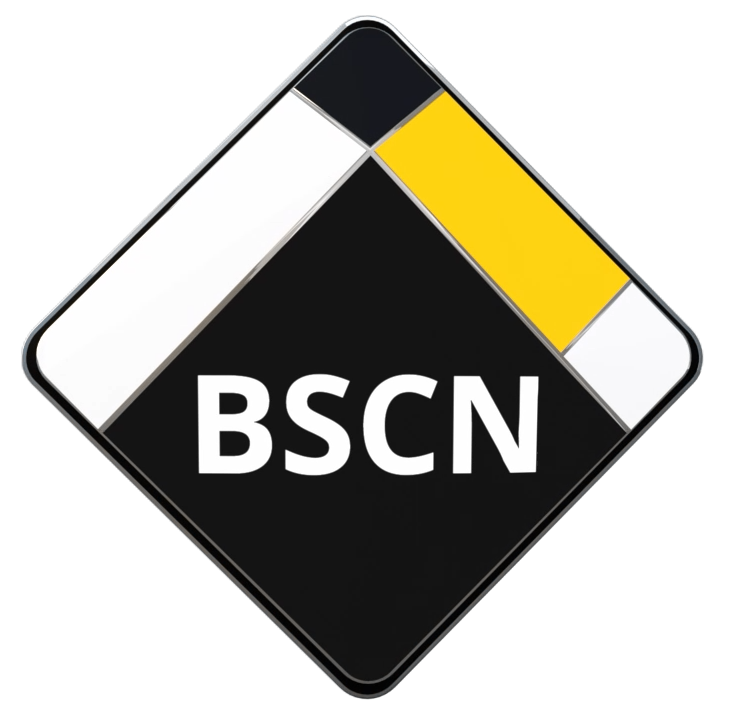 BSCN is aiming to become the leading media coverage platform around the Binance Smart Chain Ecosystem. With a strong focus towards Content Quality, Decentralized platforms, Hot topics in the market, Informative and education sources and guidance in how to be more aware around unreliable crypto projects.