Understanding a Bear Market
Like traditional financial markets, the cryptocurrency market experiences cycles, with two primary phases: the bull market and the bear market. The bear market is characterized by heightened investor fear and reduced confidence in the market's outlook. Typically, high sell-off volumes by whales and institutional investors deter investors from the crypto niche. Surprisingly, many successful ICOs thrive during these challenging times, as is the case with Bitcoin Spark, which has raised over $1 million since its ICO inception.
Will Bitcoin Rise Again?
While market predictions rely on sentiment analysis, Bitcoin still has the potential to surpass its all-time high of $69,000. Despite the prevailing bearish sentiment, signs of a market recovery and a new bull run are emerging. Experts anticipate that Bitcoin's next bull run may commence after the 2024 Bitcoin halving event or possibly in the last quarter of 2023.
Why Bitcoin Spark Gains Popularity
Bitcoin Spark is a novel blockchain-powered crypto project designed to provide an alternative network to major blockchain platforms like Bitcoin and Ethereum. The project has already secured over $1 million in funding during its ongoing ICO, currently in its fourth stage out of ten, offering BTCS tokens at a discounted price of $2.25 per token. To show appreciation, the Bitcoin Spark team grants a 10% bonus to investors purchasing tokens within the current phase.
Bitcoin Spark stands out with its core objectives, aiming to establish a gasless network and promote mining decentralization. While still in its early stages, once fully operational, Bitcoin Spark will be an autonomous network featuring advanced functionalities, including revenue generation and decentralized mining activities.
The project introduces a unique consensus mechanism known as "proof-of-process," the first of its kind. Bitcoin Spark developers have innovatively combined the proof-of-work consensus from Bitcoin with the proof-of-stake consensus from Ethereum to create the proof-of-process consensus.
Under this new consensus, both miners and stakers participate in network validation simultaneously. A specialized algorithm will manage and oversee the distribution of mining rewards in BTCS tokens. Bitcoin Spark miners will provide processing power to the network, which can be rented out to third-party entities, including companies and individuals, in exchange for BTCS tokens. This processing power is particularly valuable for complex online activities, such as solving intricate mathematical equations.
Furthermore, all RPC providers with multiple execution layers will have the capability to generate two data streams for the platform. This unique feature will support a Bitcoin Spark wallet that accommodates these multiple execution layers. The wallet is set to debut when the project goes live on Mainnet.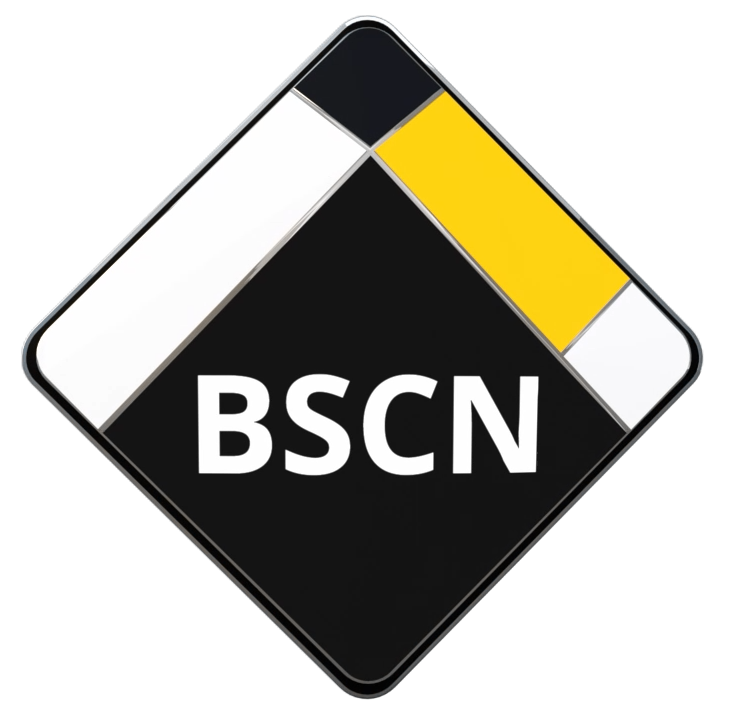 BSCN is aiming to become the leading media coverage platform around the Binance Smart Chain Ecosystem. With a strong focus towards Content Quality, Decentralized platforms, Hot topics in the market, Informative and education sources and guidance in how to be more aware around unreliable crypto projects.