Binance CEO warns Justin Sun over farming SUI tokens
Binance CEO Changpeng Zhao warned Justin Sun, another prominent figure in the cryptocurrency world, that Binance would take action against him if he attempted to farm SUI tokens. However, Sun quickly apologized and reversed his actions.
What happened?
Earlier today, Sun transferred over 115 million TrueUSD (TUSD) stablecoins on Binance. TUSD is one of two tokens, the other being BNB, that can be staked on Binance Launchpool to farm SUI tokens. Yield farming is the process of earning tokens by providing liquidity to DeFi protocols. Zhao noticed the large transfers of TUSD and tweeted that if Sun used any of those tokens to grab the SUI tokens available via Launchpool, Binance would take action against him. "Binance Launchpool is meant as airdrops for our retail users, not just for a few whales," Zhao said, adding, "On the bright side, blockchains are transparent."
Justin Sun's response
Sun was quick to clarify that the TUSD transfer was made to provide liquidity. He added, however, that some of these stablecoins were "inadvertently" used to participate in exchange campaigns, which would have yielded SUI token rewards, and that the action would be reversed. Sun said that Tron DAO Ventures, a partner market maker of TUSD, deposited the tokens to Binance for market-making purposes. Some team members were not fully aware of the intended purpose for the funds and inadvertently used a portion of them to participate in exchange campaigns. Upon realizing the mistake, they immediately contacted the exchange team and arranged for a full refund of the funds.
Conclusion
The incident serves as a reminder that all transactions on the blockchain are transparent and can be tracked. It is essential to use caution when participating in cryptocurrency activities, especially when dealing with large amounts of tokens.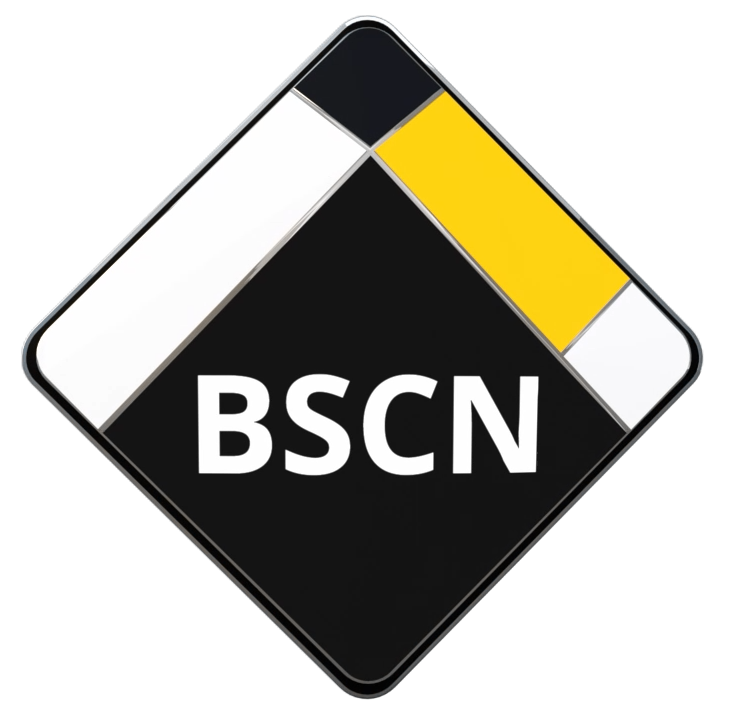 BSCN is aiming to become the leading media coverage platform around the Binance Smart Chain Ecosystem. With a strong focus towards Content Quality, Decentralized platforms, Hot topics in the market, Informative and education sources and guidance in how to be more aware around unreliable crypto projects.