Allegations And Suspensions: Binance Users Left Stranded
Rumors about Binance potentially utilizing customers' Bitcoin to support the BNB token emerged when prominent crypto influencer WhaleChart discussed these claims on the social media platform X (formerly Twitter).
Subsequently, numerous users of the exchange expressed concerns regarding their inability to withdraw Bitcoin due to a temporary suspension of withdrawals.
This situation has reignited discussions about the potential impact of such practices on market dynamics and investor confidence.
Moreover, a recent price analysis indicated that BNB's value fell below its 200-week Moving Average, a development causing concern within the crypto space.
This occurrence raises questions about potential losses not only for BNB but also for alternative coins (altcoins) relying on the BEP20 and BEP2 token systems.
These uncertainties coincide with a broader market correction, exemplified by Bitcoin's value dropping below $26,000 during the same week.
Partnerships Amid Turmoil: Binance.US And MoonPay Collaboration
While Binance faces challenges, its US-based counterpart, Binance.US, is actively seeking strategies to strengthen its offerings.
The platform recently unveiled a strategic partnership with crypto payment firm MoonPay, enabling users to acquire the U.S. dollar-pegged stablecoin Tether (USDT) for transactions.
This move, announced on August 22, establishes USDT as the new "base asset" for all transactions on Binance.US. The collaboration with MoonPay addresses disruptions in Binance.US's relationship with banking partners.
Despite concerns, the exchange's partnership with MoonPay to integrate USDT for transactions demonstrates its dedication to enhancing user experiences.
As the cryptocurrency market navigates volatility, industry participants are closely observing how Binance's actions and partnerships may shape the future landscape.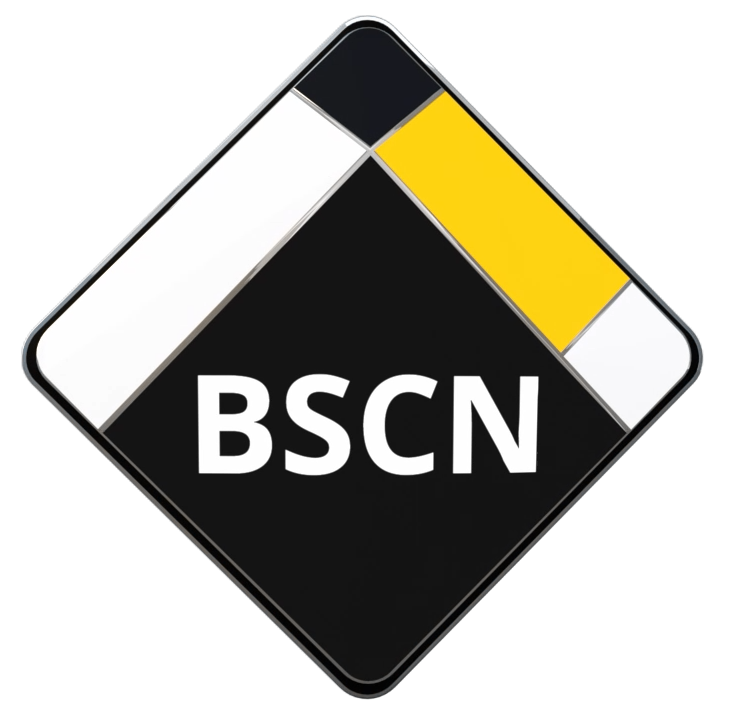 BSCN is aiming to become the leading media coverage platform around the Binance Smart Chain Ecosystem. With a strong focus towards Content Quality, Decentralized platforms, Hot topics in the market, Informative and education sources and guidance in how to be more aware around unreliable crypto projects.