Introduction
The launchpads on Binance, a popular cryptocurrency exchange, have gained significant attention from traders looking to invest in the latest projects. Binance's exclusive launchpad, Space ID, has recently been completed, and it has obtained commitments from up to 99,000 BNB holders. These commitments account for up to 8.4M BNB tokens and were made in just 48 hours.
Space ID Tokens Obtain BNB Commitments of Above $2.8B
The total amount of the commitments made to Space ID is approximately $2.85 billion, in line with the latest market prices of the BNB tokens. However, not all of these funds will flow into the ID tokens of Space ID. The hard capitalization of the project for funding is relatively low at $2.5 million. The cumulative amount of the offered ID tokens was 100 million, with 0.00007412 BNB provided for each ID token.
The allocation of ID tokens will be determined based on the total BNB commitments and the number of token holders who took part. Space ID is a Web3-based domain management project that allows consumers to register, exchange, and manage domain names related to crypto. The ID token can also be used on the platform for governance purposes.
Binance Launchpad Mechanism for Distribution of Tokens
Binance Launchpad uses a lottery mechanism to distribute tokens. After announcing an exclusive initial exchange offer (IEO), a snapshot is taken of investors' BNB holdings over a certain period. Following a holding period for the BNB tokens, a button for claiming a ticket appears for 24 hours. Consumers need to validate the lottery tickets with this button. After that, the lottery begins, and the winning parties can participate in the token offering by providing their BNB tokens.
Launchpads Get Considerable Interest and Hype
The launchpads on Binance have garnered considerable interest and hype from investors. The previous launchpads of Binance have expanded to a great extent for investors, and this is likely to pave the way for even more interest and hype in the future. A launchpad for the HOOK tokens of Hooked Protocol was introduced in December 2022, and it collected BNB commitments of nearly 9M tokens from traders.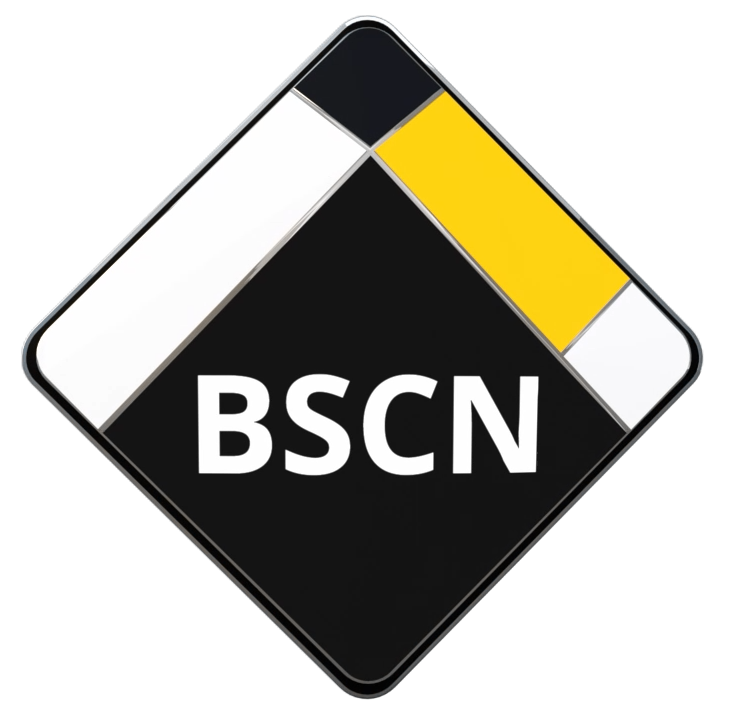 BSCN is aiming to become the leading media coverage platform around the Binance Smart Chain Ecosystem. With a strong focus towards Content Quality, Decentralized platforms, Hot topics in the market, Informative and education sources and guidance in how to be more aware around unreliable crypto projects.