Binance Challenges the SEC
Binance is currently contesting the jurisdiction of the Securities and Exchange Commission (SEC) in a legal showdown that has significant implications for the market.
BNB Struggles Amid Legal Dispute
Amidst this legal battle, the price of Binance Coin (BNB) has been struggling. For two consecutive days, BNB's value dipped, hovering around $210.
Binance Challenges SEC Jurisdiction
Binance has taken action to challenge the SEC's authority in this ongoing legal dispute. On September 21st, Binance, Binance.US, and Changpeng Zhao filed a motion to dismiss the SEC's lawsuit. Their arguments centered around the lack of sufficient evidence to support the SEC's claims of securities-related violations. They also contended that the SEC was attempting to assert authority over digital assets without clear legislative backing from Congress.
SEC's Lawsuit Against Binance
The SEC had initially filed its lawsuit against Binance and its affiliates on June 5th, alleging that the exchange had engaged in the sale of unregistered securities and was operating unlawfully in the United States.
Impact on Binance Coin
Despite Binance's legal challenge, BNB did not respond positively to the news. On September 21st, when Binance made its legal move, BNB's value decreased by more than 1.6%, trading at $210.8. Currently, it continues to experience a slight loss, hovering around $210.7. The Relative Strength Index (RSI) indicates a persisting bearish trend since its decline in May. The RSI remains below the neutral line, and the short-term Moving Average acts as immediate resistance, located at around the $220 price level.
Trading Volume and TVL
While unrelated to the legal developments, it's important to note that the trading volume on the Binance chain has seen a recent decline. The volume dropped from approximately $300 million to about $180 million. As of this writing, the volume stands at around $182 million. Additionally, the Total Value Locked (TVL) has slightly decreased, standing at $2.8 billion, down from over $2.8 billion just a day earlier.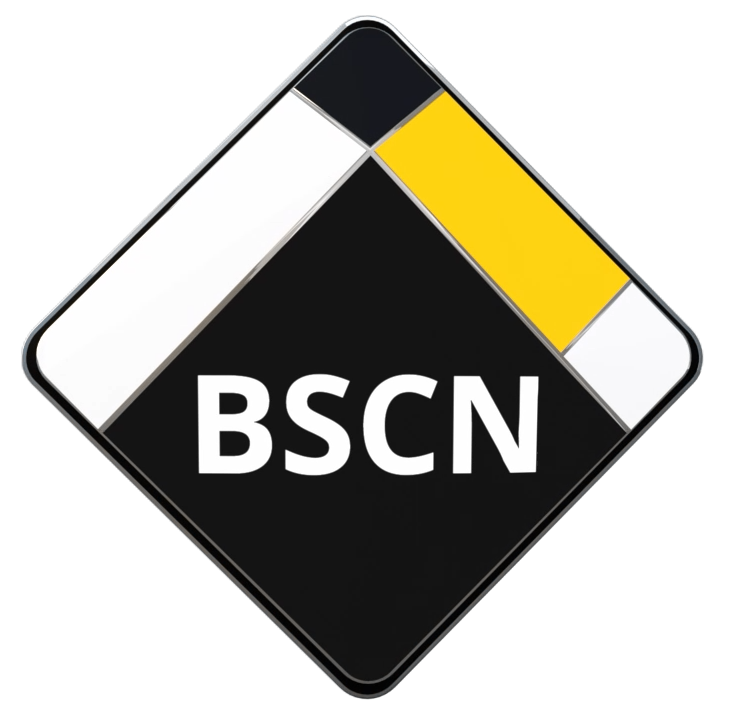 BSCN is aiming to become the leading media coverage platform around the Binance Smart Chain Ecosystem. With a strong focus towards Content Quality, Decentralized platforms, Hot topics in the market, Informative and education sources and guidance in how to be more aware around unreliable crypto projects.