Introduction
Binance Research has recently unveiled its comprehensive report for Q3 2023, titled "State of Crypto: Market Pulse." This in-depth analysis offers a valuable snapshot of the blockchain industry's current state as it approaches the final quarter of the year.
Market Highlights
The report highlights several key aspects of the crypto market in Q3 2023:
Significant investments in blockchain infrastructure projects despite challenging market conditions.
Decrease in Total Value Locked (TVL) and trading volume in DeFi protocols.
8.6% decline in the total market capitalization of all crypto assets.
Positive regulatory developments, raising expectations for Bitcoin ETF approval.
Market Conditions Tighten in Q3
Binance's Market Pulse report provides a detailed analysis of the challenges faced by the crypto industry in Q3 2023. Notably, there was an 8.6% decline in the overall capitalization of crypto assets. Ethereum transaction fees also decreased during this period, indicating bearish sentiment. However, the report also highlights positive aspects, such as increased institutional adoption despite declining prices. Major companies like Deutsche Bank, Sony, Grab, and PayPal announced their participation in web3 initiatives.
VC Investments and Ethereum Staking
The report emphasizes the continued support from venture capitalists in the crypto space. Noteworthy investments include Flashbots' $60 million Series B fundraising and Bitmain's $54 million strategic investment in Core Scientific. Additionally, Ethereum staking remains robust, with 20% of all ETH in circulation being staked. LSTfi and Lido are among the leading platforms facilitating ETH staking.
Gaming and NFTs
While the NFT market has faced challenges, with low trading volume and industry apathy, web3 gaming has experienced significant growth. BNB Chain hosts the highest number of on-chain games, followed by Ethereum and Polygon. However, the full potential of GameFi is yet to be realized, as only 28% of web3 games are live, with most still in alpha or beta phases.
Conclusion
Despite market fluctuations, Binance Research's Q3 2023 report demonstrates that there are still reasons to be optimistic about the future of the crypto industry. With continued investments and growing institutional interest, the industry is poised for further developments in the coming months.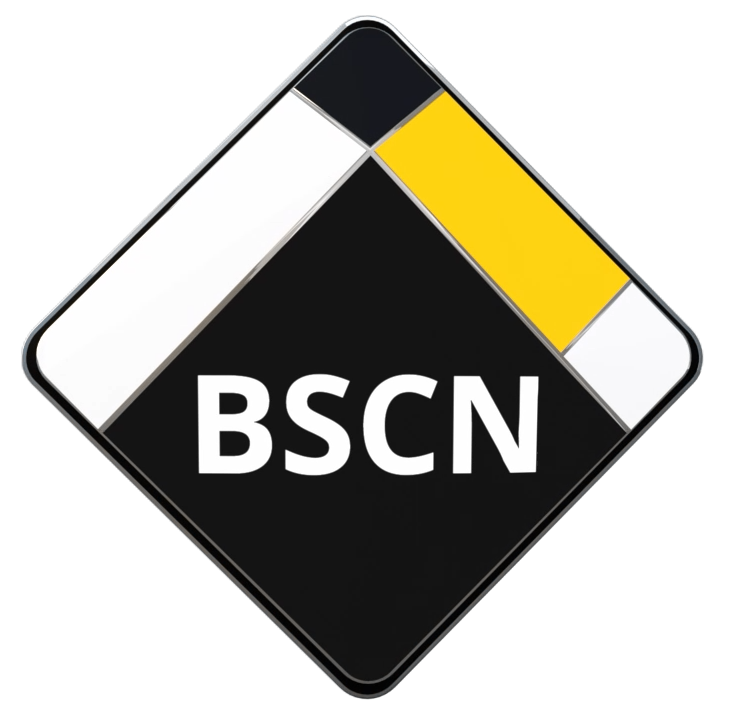 BSCN is aiming to become the leading media coverage platform around the Binance Smart Chain Ecosystem. With a strong focus towards Content Quality, Decentralized platforms, Hot topics in the market, Informative and education sources and guidance in how to be more aware around unreliable crypto projects.