Binance Lists SUI Token on Binance Launch Pool
Binance has recently added the SUI token to its Binance Launch pool, allowing users to farm SUI tokens by staking BNB and TUSD. This move has resulted in an increase in BNB trading volume.
Intention to List SUI Token on Binance Roster
Binance has expressed its intention to include the Sui token [SUI] in its list of tradable assets. This decision came after the Sui team disclosed its token distribution strategy. Binance's BNB token will also be part of the listing process.
BNB to be Staked for SUI Farming
On April 30th, Binance announced that it would include the Sui token [SUI] in its Binance Launch pool. This means that Binance users can farm SUI tokens by staking BNB and TUSD. The staking process started on May 1st and was set to run for two days. Once the liquidity threshold is met, Binance will list SUI on its platform and enable trading with several popular trading pairs, including SUI/BTC, SUI/USDT, SUI/TUSD, and SUI/BNB.
Error or Calculated Move?
On May 1st, Whale Alert reported that a wallet linked to Justin Sun had transferred over $56 million worth of TUSD to Binance. Given that TUSD was one of the eligible tokens for staking in the SUI listing on Binance, this transaction caused some concern. In response, Binance CEO, Changpeng Zhao (CZ), made it clear that the team had warned Justin Sun of the consequences if any of the transferred TUSD was used for farming SUI. CZ also emphasized that the airdrop was intended for retail users, not just a select group of whales. Justin Sun responded to CZ's post, explaining that some team members had unknowingly used some funds for the campaign. He assured the community that steps were being taken to rectify the situation.
BNB Volume Spikes as Staking Activity Remains Normal
Recent data from Staking Rewards shows that the number of BNB stakes over the last week remained steady, with no significant changes recorded. As of this writing, the total stake percentage stood at 15%, with the staking market cap valued at over $8 billion. While the staking activity may not have seen any sudden surge, data from Santiment suggests that BNB trading volume picked up a bit of steam. The current volume stood at 1 billion, nearly double the volume recorded on April 3rd.
Conclusion
Binance's decision to include the SUI token on its Binance Launch pool has provided an opportunity for users to farm SUI tokens by staking BNB and TUSD. The recent increase in BNB trading volume has added to the excitement surrounding the new listing. While there were some concerns over the transfer of TUSD to Binance, Binance took proactive steps to prevent potential manipulation of the SUI listing.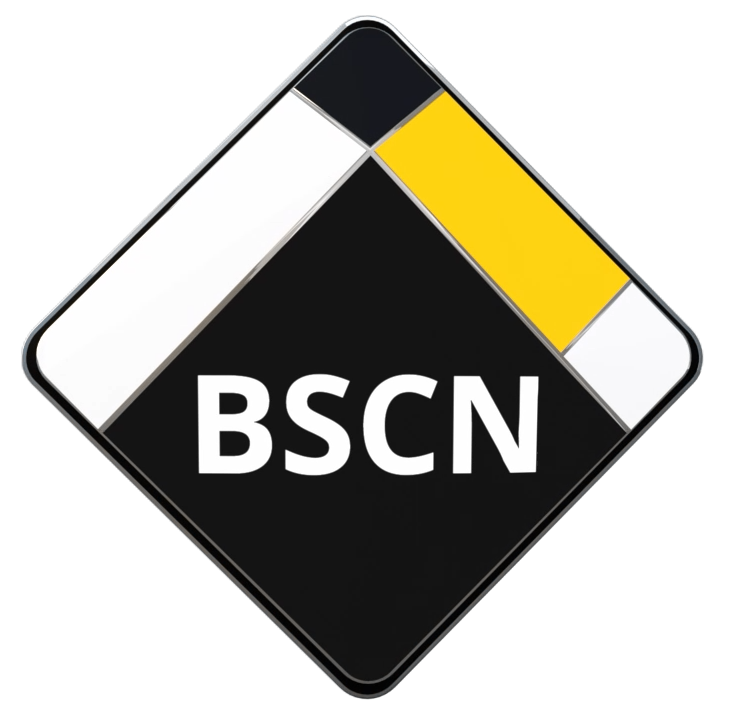 BSCN is aiming to become the leading media coverage platform around the Binance Smart Chain Ecosystem. With a strong focus towards Content Quality, Decentralized platforms, Hot topics in the market, Informative and education sources and guidance in how to be more aware around unreliable crypto projects.