Major Announcement: Binance's 25th BNB Burn
Major cryptocurrency exchange Binance has recently completed its 25th BNB burn, a significant event in the world of digital currencies. In this latest occurrence, a total of 2.13 million BNB tokens were burned, making waves in the cryptocurrency market.
Details of the 25th BNB Burn
Binance, the largest cryptocurrency exchange globally in terms of trading volume, proudly announced the successful execution of the 25th BNB burn. According to the official statement, approximately 2.13 million BNB tokens, valued at an impressive $501.6 million, were obliterated in this event.
In a similar event held in July, Binance executed the 24th BNB burn, during which around 1.99 million BNB tokens, with a total worth of approximately $484 million, were destroyed.
What You Need to Know About BNB Burns
BNB, the native asset for various Binance Blockchains including BNB Chain ecosystem, BNB Beacon Chain, BNB Smart Chain, opBNB L2s, and BNB Greenfield Blockchains, also acts as a governance token. This means BNB holders have the opportunity to actively participate in projects developed on these Blockchains.
When BNB was introduced in 2017, it was announced that half of the total supply, which is 100 million BNB tokens, would be burned through a systematic process. The objective is to maintain only 100 million BNB tokens in circulation, a goal achieved through quarterly burns. This commitment is automatically fulfilled each quarter, with the number of BNB tokens to be burned calculated using an automated burning mechanism formula.
BNB's automated burning process offers a transparent and objective mechanism that can be independently audited. These figures are reported every three months, and it is important to note that the burning mechanism operates independently of Binance. Moreover, BNB Chain continues to burn a portion of the gas fees in real-time, employing its real-time burning mechanism.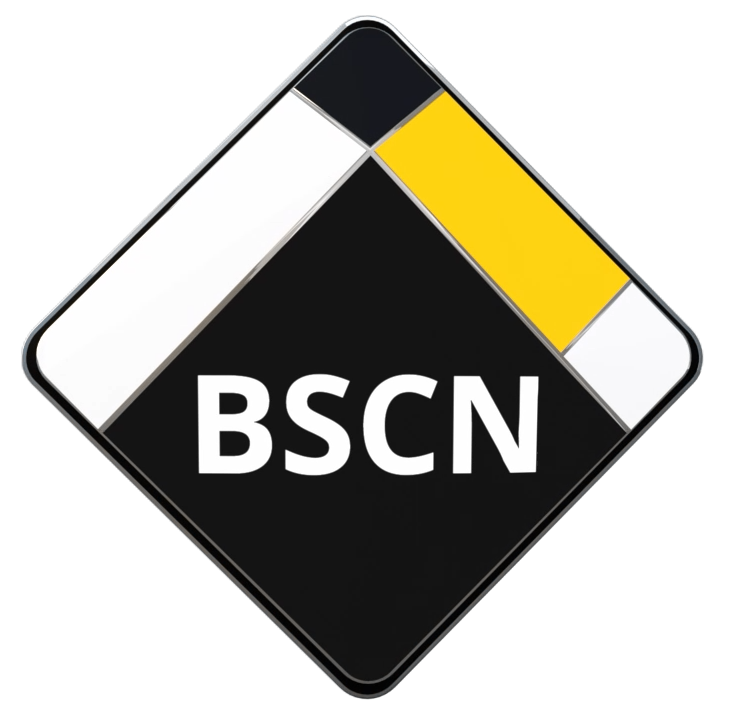 BSCN is aiming to become the leading media coverage platform around the Binance Smart Chain Ecosystem. With a strong focus towards Content Quality, Decentralized platforms, Hot topics in the market, Informative and education sources and guidance in how to be more aware around unreliable crypto projects.