Binance Charity's $3 Million BNB Airdrop for Moroccan Earthquake Victims
Binance Charity, the philanthropic arm of the world's largest cryptocurrency exchange, Binance, has launched a $3 million BNB airdrop initiative to provide support to victims of the recent devastating earthquake in Morocco.
This relief effort aims to benefit approximately 70,000 Binance users residing in Morocco and officially began on September 12, 2023.
Immediate Response to a Devastating Earthquake
In the aftermath of the catastrophic earthquake that struck Morocco, leaving many individuals in dire need of assistance, Binance has stepped forward with a generous relief effort.
Binance Charity is committed to airdropping up to $3 million worth of Binance Coin (BNB) directly to Binance users living in the affected regions. Those users who completed the Proof of Address (POA) verification before September 9, 2023, within the affected region will receive $100 in Binance Coin (BNB). This amount is valued at $20,957 at the time of writing this article.
Furthermore, individuals who complete POA verification between September 9 and September 30, 2023, will receive $25 in BNB, which is approximately worth $5,239. The distribution of funds to eligible users is set to commence on September 12, 2023.
Global Community Support
In addition to the user-focused initiative, Binance Charity has also established a public donation address to facilitate contributions from the global community. All funds received at this address, whether in BNB, BTC, ETH, USDC, USDT, or BUSD, will be directed towards an authorized NGO (to be announced shortly). These funds will be used for the Emergency Earthquake Appeal, with the goal of aiding those in need.
BNB's Remarkable Performance
As of the time of writing, Binance's native cryptocurrency, BNB, is trading at $208, boasting a 24-hour trading volume of $520 million. This marks a significant 67% surge in just one day, underlining the strong support for this relief effort and the cryptocurrency's remarkable performance in the market.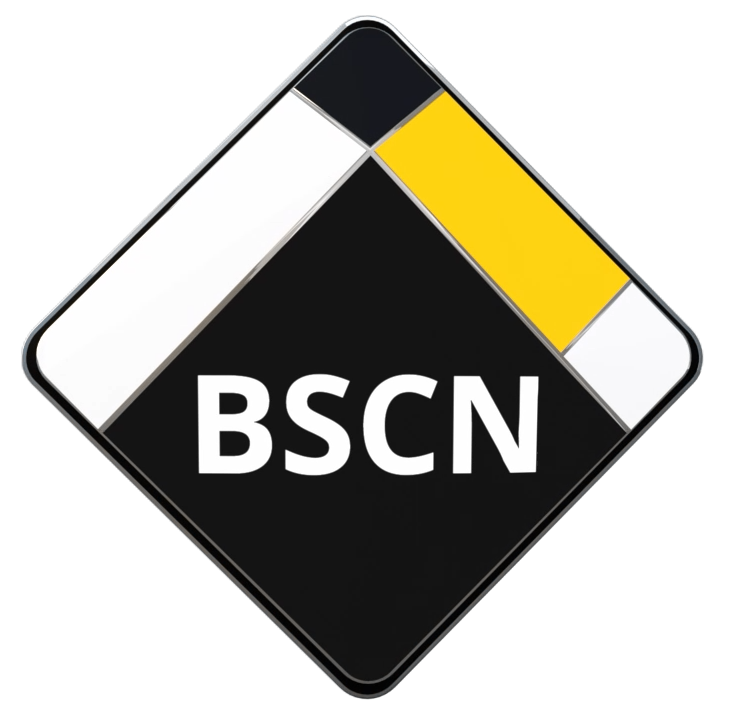 BSCN is aiming to become the leading media coverage platform around the Binance Smart Chain Ecosystem. With a strong focus towards Content Quality, Decentralized platforms, Hot topics in the market, Informative and education sources and guidance in how to be more aware around unreliable crypto projects.