Binance France's Audited Financial Statements Unveiled
Binance France has revealed its first-ever audited financial statements after successfully obtaining registered status in the country. As part of its commitment to local regulatory and legal requirements, the company will publish these audited financial statements annually.
The financial statements cover a period of 14 months, starting from the company's inception on November 8, 2021, and ending on December 31, 2022.
According to the report, Binance France currently holds approximately €1 billion in crypto assets on behalf of its users, with a special focus on catering to French resident Binance users. Additionally, the company has 7 million USDT in its account.
The financial records for 2022 indicate a €4 million loss, which can be attributed to covering 14 months of expenses but only accounting for six months of revenue.
It's worth noting that Binance France began generating revenue only after obtaining regulatory approval from the AMF around the midpoint of 2022. However, the company's operating costs started in November 2021.
Breakdown of Operating Expenses
The report also quotes €14 million in operating expenses, which raises questions about how Binance France allocates its funds.
In the frequently asked questions section, the company reveals that major expenses were attributed to staff costs, related payroll charges, marketing endeavors, professional fees, administrative outlays, and taxes.
Binance France's Compliance Measures
Despite the Binance France audit for compliance, there were previous concerns highlighted by the French daily, Le Monde, on June 16. The exchange became the subject of a preliminary investigation led by the Judicial Investigation Service of Finance under the direction of the specialized interregional jurisdiction of Paris since February 2022.
The investigation was initiated based on cited allegations from the Paris Prosecutor's Office, including "acts of illegal exercise of the function of a service provider on digital assets (PSAN), and acts of aggravated money laundering, by participating in investment operations, concealment, conversion, the latter being carried out by perpetrators of offenses having generated profits."
The focal point of the inquiry is Binance's alleged failure to adhere to or comply with know-your-customer (KYC) procedures designed to monitor users and identify potential money laundering activities. Therefore, this report comes at a crucial time to demonstrate that the exchange is remaining, or attempting to remain compliant, amidst regulatory uncertainty in other operating countries.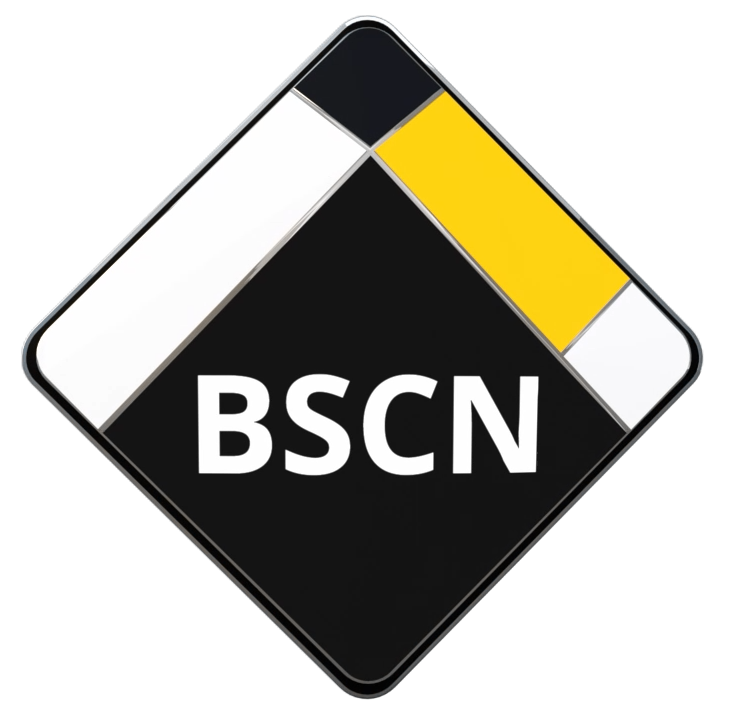 BSCN is aiming to become the leading media coverage platform around the Binance Smart Chain Ecosystem. With a strong focus towards Content Quality, Decentralized platforms, Hot topics in the market, Informative and education sources and guidance in how to be more aware around unreliable crypto projects.