SEC Allegations and Regulatory Landscape
The SEC has brought multiple allegations against Binance, including misleading investors and running an unregistered and illegal cryptocurrency exchange. These accusations are part of the SEC's broader efforts to streamline regulations for crypto assets, particularly following the downfall of the FTX crypto platform last year.
Chair Gary Gensler, leading the SEC, is pushing for more rigorous regulation within the crypto industry, raising questions about the future implications of these actions.
Amidst these developments, Binance is also facing consequences similar to what Ripple experienced.
Binance's Legal Defense: A Noteworthy Move
In the most recent update concerning the Binance vs. SEC case, attorney Andrew Rhys Davies, representing the law firm WilmerHale, has expressed interest in joining the case as an expert attorney. This move comes as Binance.US seeks protection from the court, citing the SEC's departure from previously agreed terms.
Davies, with extensive experience in securities, banking, and financial regulations across different countries, is seeking permission to support BAM Management US Holdings and BAM Trading. The matter has been referred to Magistrate Judge Faruqui by Judge Amy Jackson.
Binance.US claims that the SEC's demands for irrelevant documents and attempts to halt depositions of their CEO and CFO are unjustified. Binance, alongside Coinbase and Ripple, is pushing back against the SEC's perceived overreach in the crypto industry, with some investors believing these actions are more detrimental than protective.
The Anticipated Outcome and Future Implications
Former SEC chief, John Reed Stark, accurately predicted that Judge Jackson would transfer Binance's protection request to Magistrate Judge Faruqui for a decision. Stark opines that the Judge might grant most of the SEC's requests but might not agree with elements deemed unnecessary.
Stark further speculates that the Department of Justice (DOJ) might also file a lawsuit against Binance, which could significantly impact the situation. The DOJ has accused Binance of violating US sanctions related to Russia.
These unfolding events raise questions about the wider implications of Binance's involvement with Russia and how the ongoing scrutiny might influence the future of crypto regulation and the industry as a whole.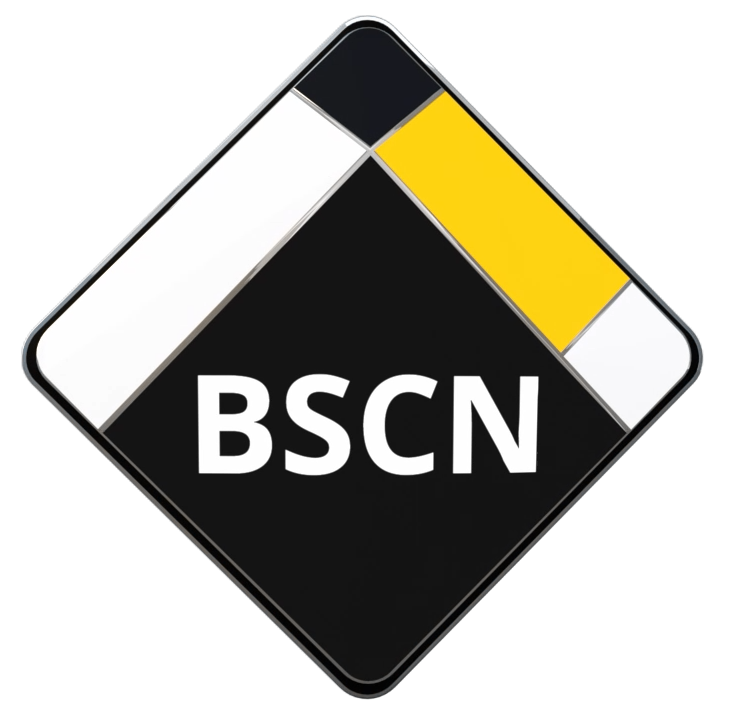 BSCN is aiming to become the leading media coverage platform around the Binance Smart Chain Ecosystem. With a strong focus towards Content Quality, Decentralized platforms, Hot topics in the market, Informative and education sources and guidance in how to be more aware around unreliable crypto projects.